Current Page : Blog Home
What Kind Of Projects Can Be Executed Using Scrum
What Kind Of Projects Can Be Executed Using Scrum
2022-01-12 22:25:26
ZenTao

Original

142
Summary : Learn what kind of projects can be executed using scrum. Discover when to use agile scrum technology and how ZenTao can help make implementation easier.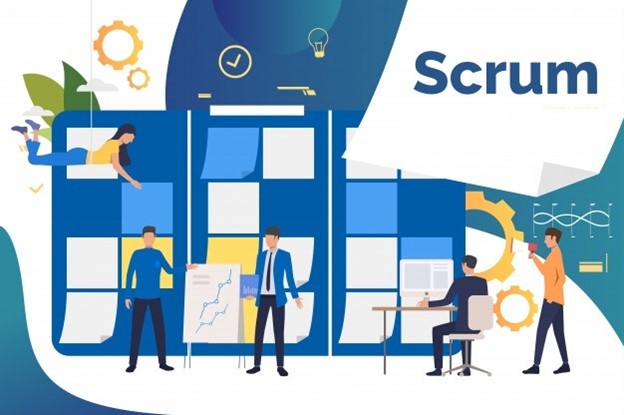 Are you someone who likes to be organized and have a plan? Do you like having a goal to work towards, and seeing tangible results at the end of the day? If so, then Scrum might be the project management tool for you!
Scrum is a way of organizing work that can be used for any kind of project, big or small. It's perfect for online working people who want to see concrete results without sacrificing workflow.
In this blog post, we'll take a closer look at what kinds of projects can be organized using Scrum. We'll check out when to use Agile Scrum methodology and what type of work is scrum most suitable for.
What is Scrum?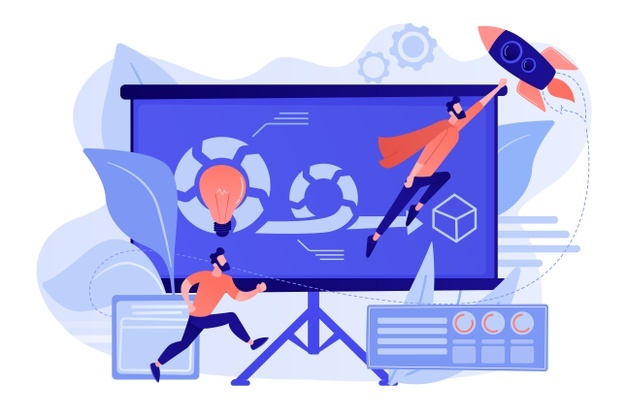 Fig. 1. Scrum is a methodology applied in companies implementing agile project management
(Source: Freepik)
Scrum is a framework for developing and delivering products that rely on innovation, changing requirements, and incomplete information. It was developed by Ken Schwaber and Jeff Sutherland in 1993 to help rebuild the Nortel Networks. Today it's used as a project management methodology across many industries such as software development, construction projects, journalism projects, etc.
A Scrum team works together under the guidance of
Scrum Masters
. A scrum master makes sure the team maintains its goal of producing high-quality deliverables within short development cycles – usually 2-4 weeks each depending on scope and complexity - known as Sprints. Sprint review and sprint planning are performed regularly to help keep the project on track.
Scrum is based around the idea of "Servant Leadership" in which all members of an organization work together towards a common purpose. A major benefit to using Scrum is that it's very flexible, allowing for many different project management styles depending on team needs and goals. Scrum can even be used alongside existing project management methods without any issues.
Why Should You Use Scrum?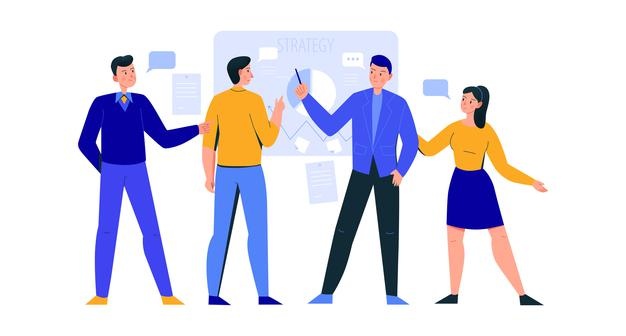 Fig. 2. Scrum is ideal for collaborative work in any project or industry
(Source: Freepik)
There are many reasons why people love using Scrum and find it so useful for their projects:
It's great at producing quality work. Having a set goal to work towards within a time limit means that tasks have to be prioritized and everyone works extra hard to make sure that they are completed on time.
Scrum is flexible. It's perfect for teams who like the freedom of working the way they want to work, while also providing them with a goal and structure.
The collaboration between team members in Scrum is amazing! Team members can share their skills and help out where needed. It's a great way to work together rather than in isolation.
The Scrum process is perfect for people who like the idea of working in sprints, but don't want to be tied down by strict deadlines all the time since they can adjust depending on how quickly or slowly tasks are being completed.
There is a focus on team-building in Scrum, which means that everyone can get to know each other better and work together more healthily.
Scrum has been called the "The New Industrial Revolution" by some because of its impact on businesses and how it's changing the way we work. It's a great way to get things done on time and under budget while also maintaining quality.
What Kind of Projects Can Be Organized Using Scrum?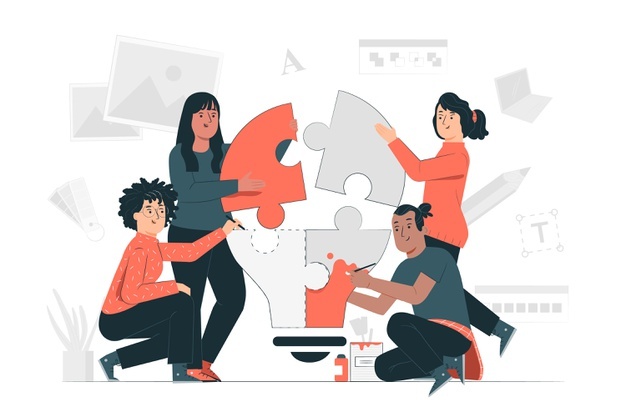 Fig. 3. Scrum is a versatile methodology that can be used in many projects
(Source: Freepik)
Any kind of project can be organized using Scrum. It's not limited to a software development team operating Agile methodology. The Scrum project management methodology is very flexible and adaptable to many different kinds of projects. It allows for a lot of collaboration between team members, which means that teams with different skill sets can easily work together positively. If you're looking for a management structure that keeps things organized but also flexible, Scrum may be the project management method to adopt.
Here are some great examples of projects that can be organized using Scrum:
A team of various web professionals working on a website redesign. Using Scrum, each member could work together towards the goal of launching the new site within 2-4 weeks.
A group of journalists working on an article series or blog content. By using Scrum, each journalist can work towards the goal of publishing a new piece every week so that their audience has fresh, awesome content to read.
A team of designers working together on UI/UX projects. Each person's expertise could be used to create a final product that is sleek and functional.
Who Can Use Scrum?
Anyone who wants to manage projects effectively and likes the idea of working in sprints can use Scrum to get the job done.
There are no special requirements or prerequisites to be able to use Scrum; everyone can start using it right away. All you need is a team of people willing to work together towards a common goal and welcome flexibility as part of the production process.
Scrum is used by many different types of businesses, including startups and multi-million dollar companies. It's popular because it's so flexible and adaptable to all different types of projects, no matter how big or small.
When to Use Agile Scrum Methodology?
Scrum embodies agile development methodologies when it comes to dealing with time, skill estimation, and real-time priorities. Each task discussed in a scrum must deliver the maximum Increment that the team has committed to do in a sprint. When planning the tasks, completion dates can be done on an hourly or daily level. But there are basic rules to obey to observe for the success of the project:
No more requirements from previous sprints should be added
Sprints are fixed length, usually from 1-4 weeks long
The commitment of what will be delivered as an Increment needs to match the capacity for that sprint. This means that no more work can be undertaken than can realistically be completed during the sprint period based on skills and capacity.
Scrum determines each team member's contributions by gauging the results they can deliver. This approach enforces an equal contribution of skills, knowledge, and experience among appropriate team members to ensure no task is left behind before the next sprint.
How To Best Use Scrum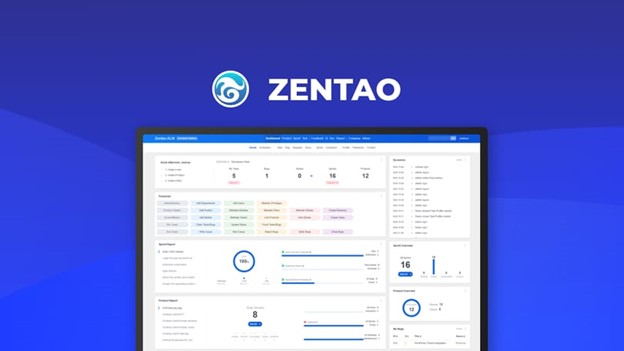 Fig. 4. Scrum is best used with a project management tool like ZenTao
Scrum is based on the agile philosophy and is a framework for organizing work and getting things done fast. It's not just for software development teams since it can be applied to any project. It helps with breaking down complex tasks into smaller pieces to get them done on time. Scrum will work on any type of project from software development to marketing campaigns or product releases.
Executing a Scrum project management framework can be made easier with the help of
project management tools
. A project management software can aid in connecting different teams, organizing schedule and manpower, and monitoring project progress. Among those available today, ZenTao is one of the top performers to consider because it's made for Scrum.
ZenTao - The Best Tool For Scrum
Now that you know when to use Scrum and what type of work it is most suitable for, your next job is to look for a reliable project management tool for a smooth operation. And there's no better tool for Scrum than ZenTao.
ZenTao
is the trusted project management tool by companies big and small worldwide. It has powerful built-in features that will make it easy for your organization to track task progress and handle different management scenarios. Whatever industry you're in, so long as you practice the Scrum methodology, you'll find that ZenTao will be a key tool to your project's success.