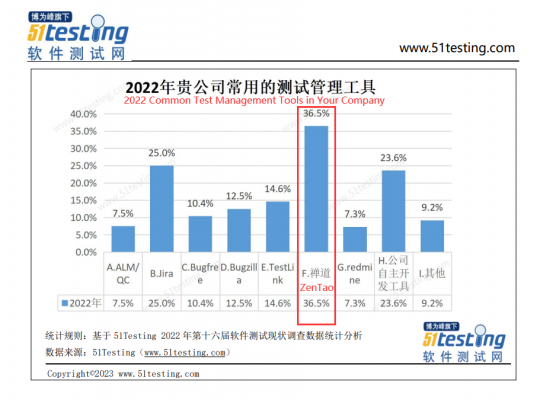 For the eighth year in a row, ZenTao has been awarded the No.1 spot in "Common Test Management Tools"! 51 Testing has published "2022 Software Testing Industry Status Survey Report" in March 2023. Wi...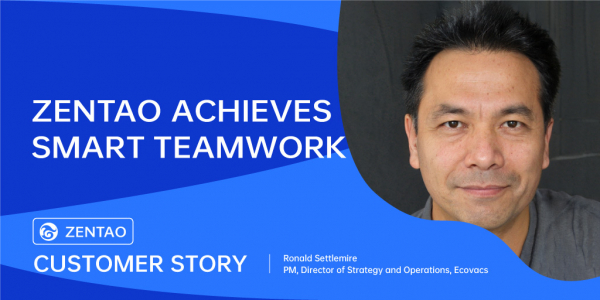 Long before the "Smart Home" concept became fashionable, Ecovacs Robotics (ECOVACS) was already at the forefront of innovation in smart home robotics, exploring new ways for robots to transform home...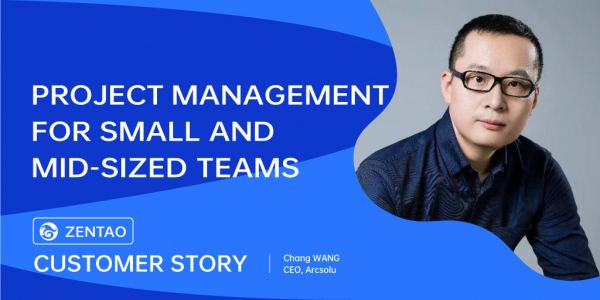 Arcsolu is an enterprise based in Paris, France, founded in 2006, which provides reliable and NF 525 certified cash register software solutions from 2017 according to the government law, Arcresto re...
Software Solution Provider ZenTao has partnered with Skechers to help it become the world's most popular footwear brand, with sports functionality and a casual lifestyle at its core. ZenTao has impr...
Electric Wind Power Group (EWPG) is located in Shanghai and has about 13,000 employees. EWPG is a world-class high-end equipment manufacturer, focusing on smart energy, intelligent manufacturing and...