Current Page : Blog Home
What Are the Five Phases of Project Management and How Do They Play Out?
What Are the Five Phases of Project Management and How Do They Play Out?
2022-03-28 10:57:05
Grace Lau

Original

1538
Summary : A project life cycle is formed by five project management phases, and understanding this point is key to successfully completing your task. In this article, we'll define the project management process and go over each individual project management phase.
There are numerous ways to carry out a project, but to run one successfully, you need to consider all of its aspects, from timelines to scope, budget, tasks, and conversations that occur after the project is launched and executed.
As a project manager, you will play a critical role in facilitating the end result. So much goes into achieving this, from ensuring your team understands the task to making sure the deliverable is completed on time.
With lots of responsibility, it's easy to feel overwhelmed, especially when it appears the success of the project rests on your shoulders. If you're trying to engage a remote team, this can become even more overwhelming.
This is where the five project management phases come into play. A project life cycle is formed by these, and understanding it is key to successfully completing your task. In this article, we'll define the project management process and go over each individual project management phase.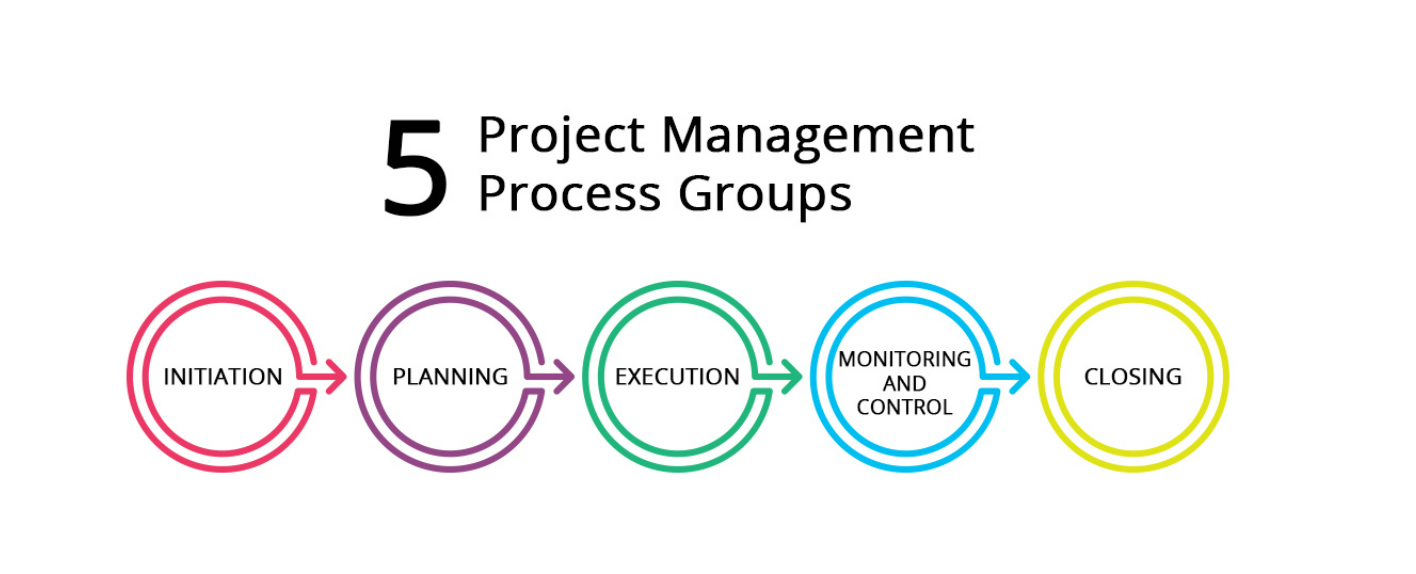 The five phases of project management
1. Project initiation
This is the project's initial phase. The goal is to define the project at a high level. Typically, this begins with a business case.
This stage is where you'll need to research whether the project is feasible and if it should be pursued.
If there's too much discussion about the project or if the scope of each interaction isn't defined, it can have a significant impact on budget and deadlines.
Having a project communication plan is essential because it helps to get clients, stakeholders, and team members on the same page.
Once key stakeholders have given their approval to a project, you will need to create a project charter outlining its purpose and needs in conjunction with the business case.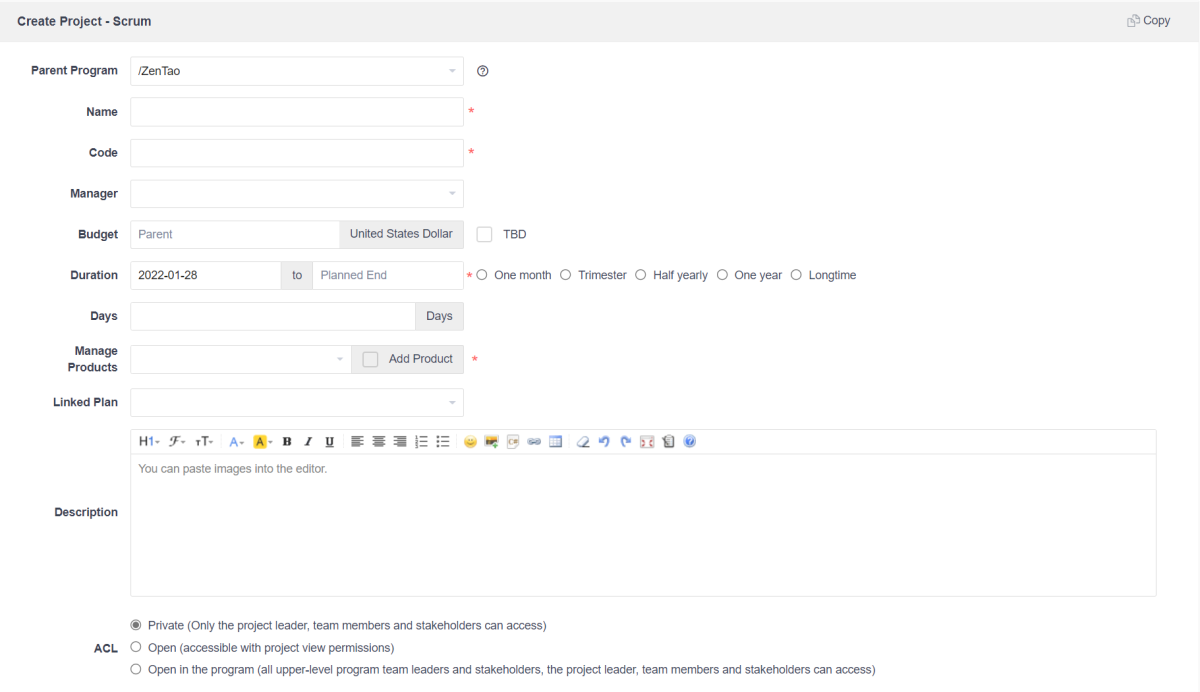 Source:Zentao Blog
2. Project planning
It's now time to create a framework your team members will follow to complete the project. This phase is central to the project life cycle because it informs everyone involved of where you're going and how you're going to get there.
This is essentially where the project is defined in detail, which entails:
Creating a project communication plan
Creating a well-written work breakdown schedule
Setting goals
There are several methods for establishing project goals, but S.M.A.R.T. and C.L.E.A.R. are the most common.
This is often the most difficult phase for a project manager as you need to make educated guesses about the staff, resources, and equipment required to complete your project.
Establishing baselines or performance measures is also part of project planning. These should be generated based on scope, schedule, and cost.
Performance measures are required to determine whether or not a project is on track. At this stage, roles and responsibilities must be clearly defined so everyone involved understands what they're responsible for.
Source:Zentao Blog
Here are some of the factors you should consider to keep the project on track:
Project scope
It's recommended that you begin by defining the scope of your project. Although there are several methods for defining scope, the most important thing is to know how much time you want to devote to it.
Projects have a tendency to go off the rails without some level of limitation. Setting up a barricade during this phase and adjusting it later if necessary isn't a problem, but it shouldn't be done without the project manager's and sponsor's approval.
Communication plan
Communication can make or break a project, so you should plan and document how you'll communicate as a team. Communication plans are especially useful if you have a large team or stakeholders who work outside of your organization.
Your communication plan should include dates, check-ins, status reports, and other meetings, as well as expectations for how you'll communicate as a team and what information various individuals will receive or provide.
Managing a remote team is a challenge many professionals now face. To avoid project delays and bottlenecks, be prepared as a project manager to incorporate efficient work from home software.
Project estimation
When it comes to estimating, a work breakdown structure (WBS) can help you identify tasks and the effort required. A WBS is a visual layout that defines the scope of a project.
After you've estimated your time and effort, you can develop a project plan that outlines resources, milestones, tasks, phases, deadlines, and responsibilities. This is critical to successful project management, so take your time and go over each step with your team.
Using a well-defined, readable, and easy-to-update tool like ZenTao's Gantt Chart can be invaluable in developing a plan.

Source:Zentao Blog
Risk management plan
The final step in project planning is to ensure you have a risk management plan in place. This is yet another critical aspect of project management.
A risk management plan identifies potential hazards and how to avoid them.
As a project manager, it's your responsibility to identify risks, devise a strategy to minimize them, and report them to the team. Unrealistic time and cost estimates, budget cuts, changing requirements, customer review cycles, and a lack of committed resources are all common risks.
3. Project execution
This is where you put your plan into action. Because so much happens during this phase, it often feels like the heart of the project. Teams can be seen working together, reviewing work, presenting to stakeholders, and revising.
One responsibility of the project manager during this phase is to ensure stakeholders collaborate effectively on a consistent basis.
If you're running a hybrid workplace or plan to start one, huddle rooms can provide an excellent working environment for your team members. They'll not only make your life easier but improve efficiency and increase the productivity of your team.
4. Project monitoring and controlling
This phase is all about ensuring the project runs smoothly and everything goes as planned. These are some of the KPIs you should keep an eye on: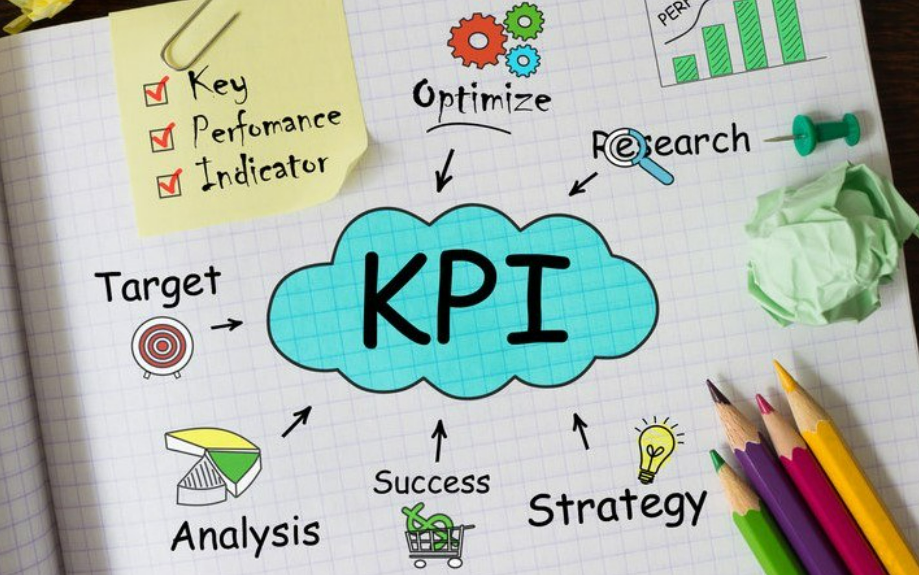 Source: aihr
Team performance
As a project manager, you're not typically in charge of people management. Your role is to keep an eye out for the project. However, its success is dependent on the team that works on it.
For example, if a client complains about a logo your team created, it's your responsibility to address the issue. You'd need to make sure you found the right way to handle this, like suggesting ways to fix the bad logo and ensure the same issue didn't re-occur moving forward.
If you see problems with your team and their output, try to identify and resolve these in a way that's helpful, empathetic, and creates a stronger and more successful team in the long run.
Project goals
Ensure you fully understand and adopt the project goals too, and then use these to determine whether or not you're on track. It's fine to stray a bit - just ensure you maintain open lines of communication with stakeholders and propose ideas to rework targets if necessary.
Quality of deliverables
When it comes to quality, consulting with the higher-ups on company standards is important. As a best practice, go over all deliverables before they're sent out or presented for review.
Mark completed projects and make notes on progress and status using your project management software and shared visuals.
Having a single platform that's simple, reliable, and flexible makes project management much easier. For example, Zentao does it all.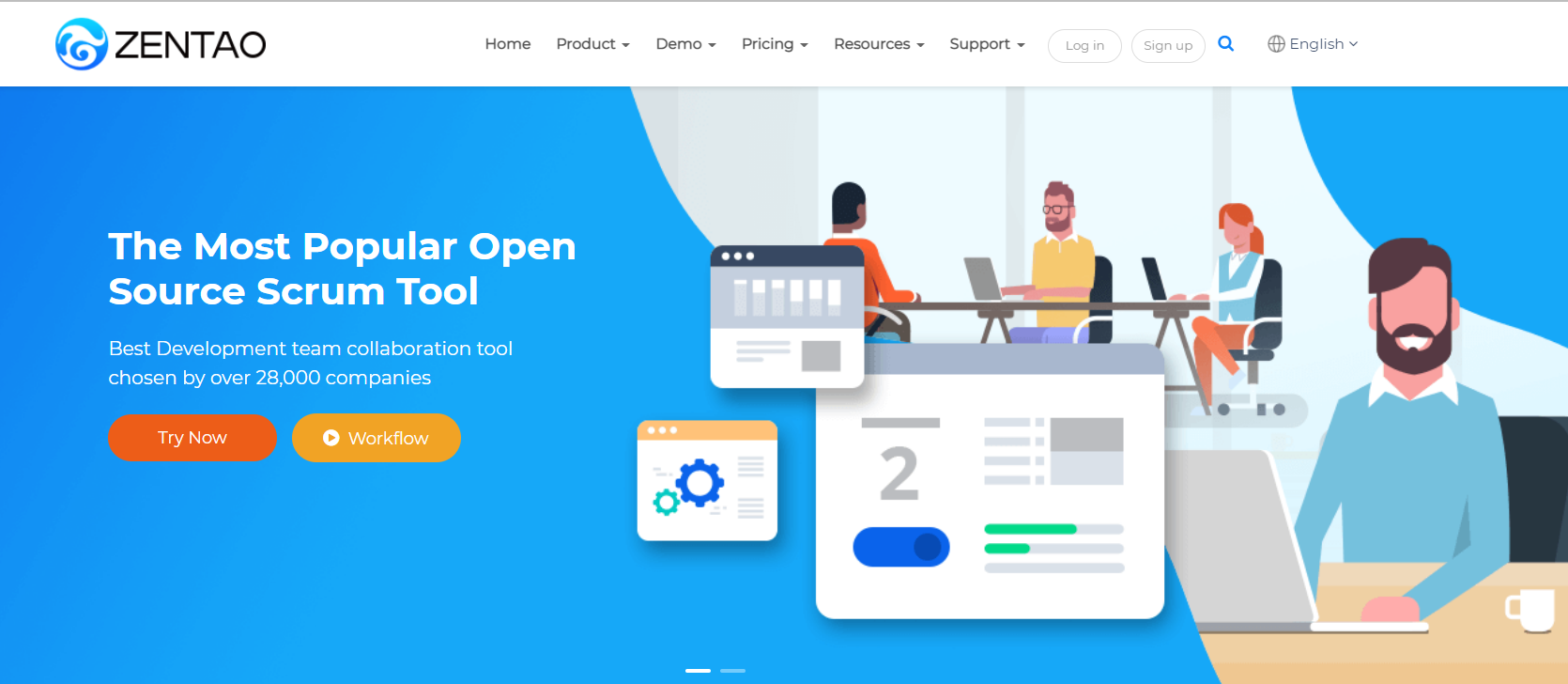 Source: Zentao
5. Project closing
That's it. You're finished, right? Not so fast. This phase involves more than just submitting the project or sending out a congratulatory message.
It's critical to give it some extra thought by asking questions like:
What didn't go well?
What did you learn?
What can be improved next time?
Because there's a lot to be learned by looking back on each project.
Imagine you were unable to close a deal with a potential client due to an inconducive meeting. Good conference room technology might be the solution. With this new tech, you could create a better impression for your company next time around and also increase productivity among employees.
Once the task is completed, go to the extra effort of creating a project punch list of things that didn't get completed and work with team members to tick them off. You should also ensure all necessary data is stored in a secure location.
Don't just skip ahead to the next thing either. Take the time to show gratitude. It's fine if there's no budget. When it comes to team morale, a sweet message or a virtual high five can work just as well.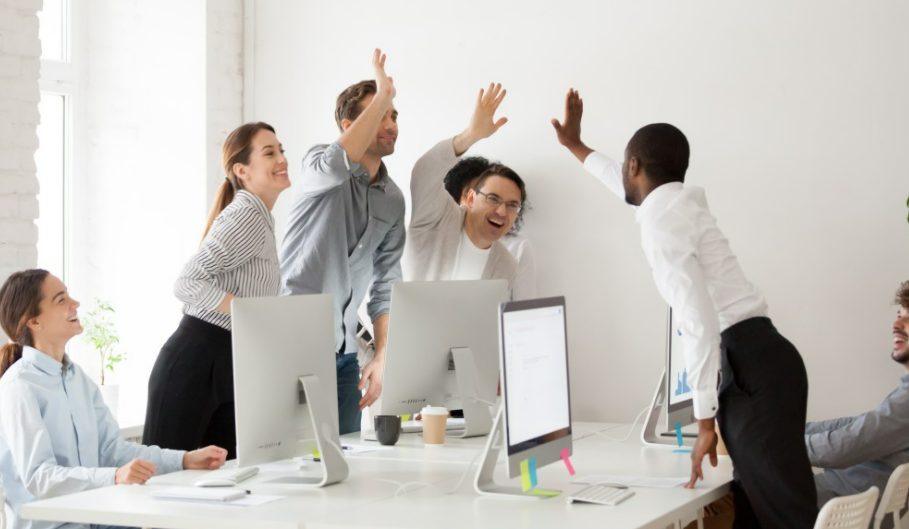 Conclusion
Though these five steps have been tried and tested by professionals for decades, that doesn't mean they can't be adjusted. You may discover your remote team prefers video content to text-based planning, for example, due to accessibility issues or just plain preference.
The beauty of project management is it's a never-ending process of improvement. New insights may emerge, or you may discover tried-and-true methods simply don't work for your organization and team. It all comes down to delivering the best results on time and in budget.
It's also worth noting that, while processes and frameworks are useful to have on hand, the key is to remember every organization is unique.
Before you roll something out, consider the people, the institutional history, the challenges, and the existing practices. In project management, motivation and empathy are crucial. So, keep going, attack those projects, and do what's best for your team.
Need more help? Check out the Zentao blog. They have more articles on project management, software management, building cross-functional teams, and so much more.
--
Author bio :
Grace Lau - Director of Growth Content, Dialpad
Grace Lau is the Director of Growth Content at Dialpad, an AI-powered cloud communication platform for better and easier team collaboration. She has over 10 years of experience in content writing and strategy. Currently, she is responsible for leading branded and editorial content strategies, partnering with SEO and Ops teams to build and nurture content.Grace has also written for sites such as causeartist and Soundstripe. Here is her LinkedIn.