Key Advantages Explained

Scrum
•Minimized risk
•Iterative development
•Deliver incremental value
Waterfall
•Multiple management phases
•Milestone checkpoints
•Interactive Gantt chart

Kanban
•Pull production method
•Visualize the whole process
•Improve the delivery efficiency

DevOps
•Tool-chain automatic configuration
•Built-in application market
•Cloud-native platform

Bug Tracking
•Track bugs all the way
•Automated testing
•Testing report

Free & Open
•Dual licensing under ZPL and AGPL
•No commercial limitation for ZenTao Community Edition
•Powerful add-ons
Exclusive Features
ZenTao premium versions offer you advanced features which streamline your project management and improve your work efficiency.
Product Management
Story/Plan
Release/Roadmap
Routine Management
My Todo/Task/Bug
My Story/Project
OPS Management
Server Room/Network Topology
Sever/Apps
Launch Plan/Steps
Feedback Management
Feedback to Story/Bug
Reply feedback
Sprint Management
Task/Team/Build
Burndown Chart/Kanban
Document Management
Preview/Edit/Diff documents Online
Product/Project/Customized document Library
Source Code Management
Integrated with Git and SVN
Review/Comment code online
Link to story/task/bug
Attendance Management
Attendance/Holiday
Leave/Overtime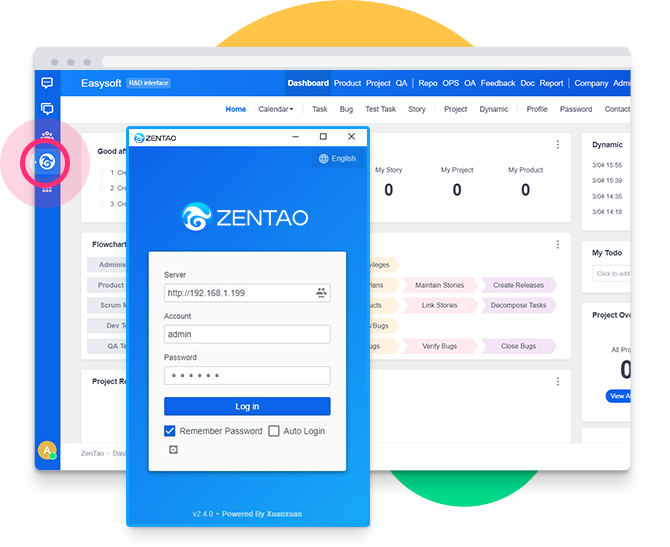 Powerful Desktop Integration for ZenTao
Manage your project anytime any where and keep your team members on the same page.
Create, edit, and track via ZenTao Desktop and get notified if any changes in ZenTao.
Our Customers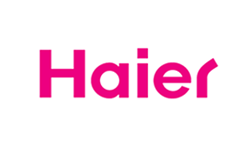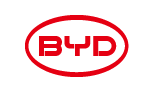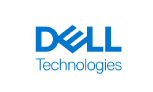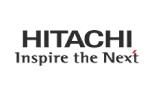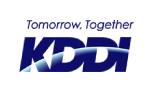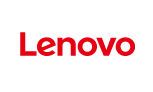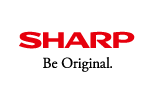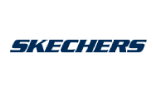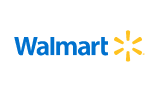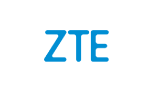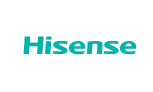 Discover how our customers achieve success