Why Choose ZenTao

Leading
• Serving 30,000+ teams
• Serving 200,000+ projects
• Serving 800,000+ developers
Professional
• Application Lifecycle Management
• Zero downtime upgrades
• Integrate Git and SVN
• Word and Excel import & export
• View / Edit / Diff document online

Flexible
• For small / medium sized SEMs
• For Agile and Waterfall
• Flexible module combination
• Easy customization

Simple
• Out of the box, less configuration
• Affordable price for small team
• Design to support Scrum practice
• For Agile but not limited to Agile

Guaranteed
• ZenTao team has involved in open source since 2004
• Frequent releases and free upgrade
• Quick and powerful support for 20,000+companies

Free & Open
• Open source and unlimited to commercial use
• Robust extensions and various plug-ins
• Available on GitHub
Exclusive Features
ZenTao premium versions offer you advanced features which smooth your project management and improve your work efficiency.

Product Management
Story/Plan
Release/Roadmap

Routine Management
My Todo/Task/Bug
My Story/Project

OPS Management
Server Room/Network Topology
Sever/Apps
Launch Plan/Steps

Feedback Management
Feedback to Story/Bug
Reply feedback

Sprint Management
Task/Team/Build
Burndown Chart/Kanban

Document Management
Preview/Edit/Diff documents Online
Product/Project/Customized document Library

Source Code Management
Integrated with Git and SVN
Review/Comment code online
Link to story/task/bug

Attendance Management
Attendance/Holiday
Leave/Overtime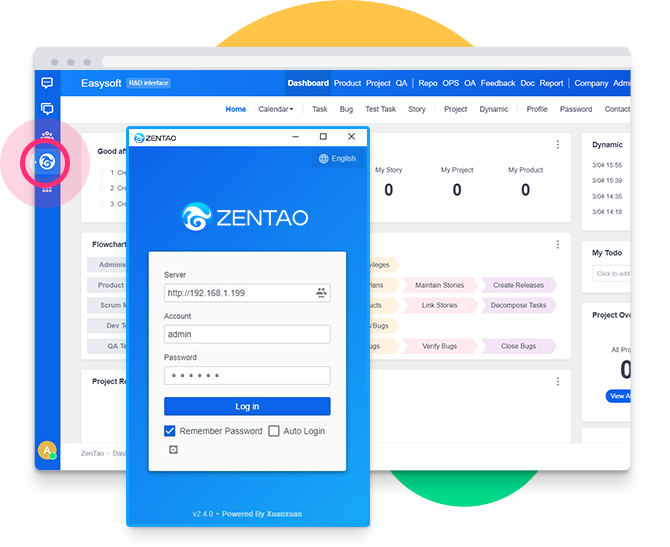 Powerful Client Integration for ZenTao
Manage your project anytime any where and keep your team members on the same page.
Create, edit, and track via ZenTao client and get notified if any changes in ZenTao.
Frequently Asked Questions
Is Zentao for free?
ZenTao offers open source version and premium versions. ZenTao Open Source is free, and all premium versions offer a 30-day free trial. Free trial could be reasonably extended per your request.
What are the plans of ZenTao?
For 1-10 users, a permanent plan is offered and it is one-time payment. For 11-200 users, both one-year plan and permanent plan are offered per users. For 200+ users, an unlimited plan is offered. All versions include lifelong free upgrades.
Who are ZenTao users?
ZenTao users are developers, testers and managers who have access to all features and functions in a team. These features are, but not limited to, Scrum and Dashboard, Reports (including Burndown Charts, Kanban, and Sprint Report), and developer tools for integrations.
Is Ioncube installation required for ZenTao?
Ioncube is not required if you use ZenTao open source version. However, Ioncube has to be installed if you use ZenTao premium versions.
MORE
Our Customers
ZenTao is the #1 Team Collaborative Tool for R&D teams in China with 1.4 Million Users.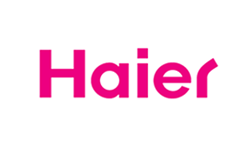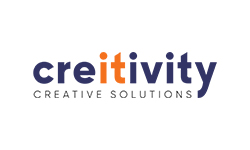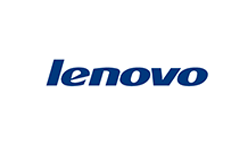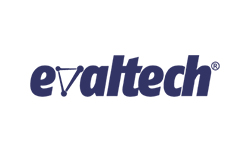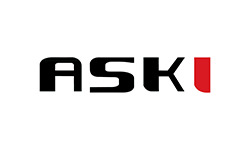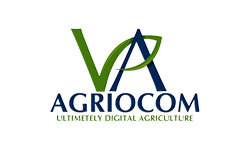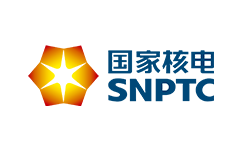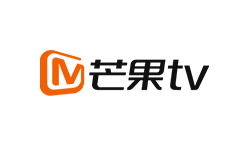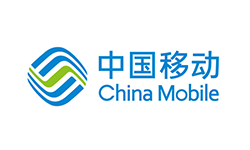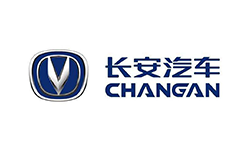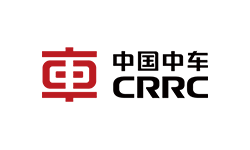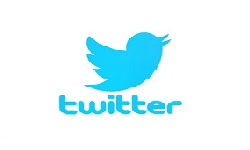 MORE