Current Page : Blog Home
Best Project Management Tools For Content Managers in 2022
Best Project Management Tools For Content Managers in 2022
2022-04-06 10:09:49
Frank Hamilton

Original

727
Summary : The selection of particular project management tools depends on the company industry and the specifics of a certain branch or team within the company. We picked the top project management tools that are popular among content managers and that make their activities smoother and more effective.
Nowadays, the variety of project management tools really impresses by its scale. If several years ago project management tools were used for managing the entire company, well, now each company department requires several such tools to automate some daily tasks and enable efficient workflows.
The selection of particular project management tools depends on the company industry and the specifics of a certain branch or team within the company. For instance, ZenTao is used to create and manage projects in diverse business industries.
We picked the top project management tools that are popular among content managers and that make their activities smoother and more effective. Not all of them are completely free, but the pricing plans are affordable, bringing much profit to the content managers' work overall.
Trello
Trello is one of the popular dashboards where each employee receives assigned tasks and can track their progress. Content managers can create the dashboards for the entire department as well as for each worker separately to make the tasks clear for everybody. The tasks can contain any information you need like text, files, links, images, and so on. All changes in each task are notified via email, so you will not miss any of them for sure.

ZenTao
ZenTao is an open source project management software for product management, project management, test management, document management, bug tracking, CI management and todo management. It is a professional Application Lifecycle Management(ALM), covering the core process of software development. It is based on Scrum, a popular Agile framework that is very pragmatic and easy to implement. It fits the fast iterative development of software projects. ZenTao self-hosted and Cloud are both available.
ZenTao is a solution for the application lifecycle. It starts from the user story management(PBI management) and planning of a product development, to the testing, releasing and feedback of the project. It is especially for agile teams aiming for fast delivery and feedback.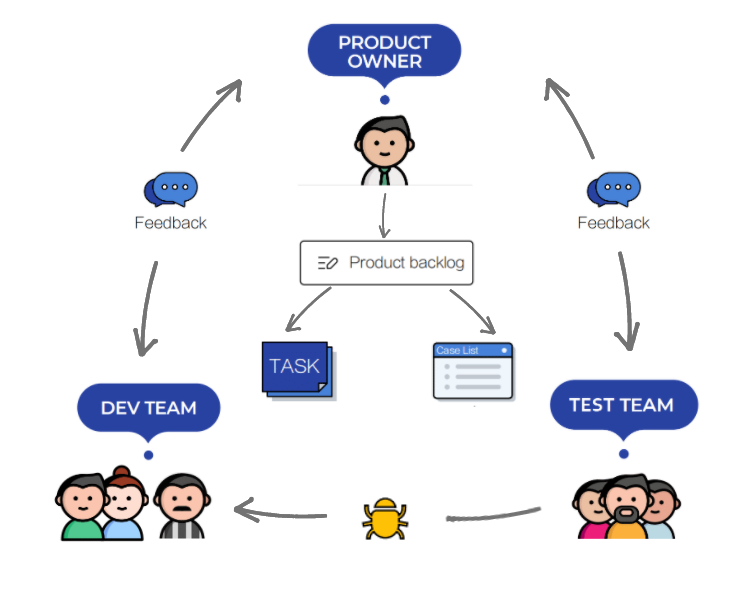 ZenTao support team serves users from all over the world. For new users, they have bi-weekly online introduction Zoom meeting. You can find information on the latest one scheduled on Feb 2, 2021 HERE. The average response time of the team is 24 business hours if you send an email asking for support.
ZenTao can be self-hosted, so it is more in the users' hand. Also, the average page loading time of ZenTao is within 0.5 seconds. ZenTao has document management, instant messenger, CI features and such all built-in. You just pay it once and for all. You can check the features of ZenTao Biz HERE.
Jira pricing is nice for small teams, but the subscription starting from $70 per user monthly. It could be a big chunk of cost to your team. If you look at the pricing and features of ZenTao, you will find it worth what it offers. For all ZenTao Biz features, it is only $32.9 per user annually. You can find more plans for ZenTao self-hosted HERE and Cloud HERE.
Loomly
Loomly is a convenient automation tool for boosting activities on the social media accounts of your company. You can schedule the new posts on your social media profiles to save the regularity, suitable time, and length of each publication. The tool allows the creation of several calendars for different types of content or different blogs. Moreover, you receive tips on how to make your post visible on diverse social networks like Facebook, Pinterest, Twitter, and some others.
Snov.io
Snov.io is a very helpful tool during various researches of your industry market, competitors, trends, and so on. It provides you with detailed information about each company you explore, particularly the email of all employees.
Therefore, you can use this information in your email marketing campaign to reach your target audience and offer them the services or products of your business. Also, you can write them personal letters to discuss the potential partnerships and the ways you can cooperate. Some examples of how to write the first email to your potential partners you can find on the writing service Top Writing Reviews.
LanguageTool
LanguageTool is a great virtual assistant for writing content of different types and lengths. It can be used as a separate tool or extension in your browser. Once you install the app, it will check your texts in different other tools like Google Docs, Word Docs, and so on. Here is how it actually works. The basic version of this solution shows you the grammar, punctuation, and lexicon errors within the text. If you pay for the premium account, then you get access to advanced features with more suggestions about your content.
Ahrefs
Ahrefs is a popular SEO tool used for executing the content audit, exploring your target keywords, comparing your content with competitors, and other features. This app is not free, but it offers really great options for SEO managers, as the writing service reviews Rated by Students claim. The visibility and traffic of your content depend on the correctly selected keywords according to the article subject. All in all, Ahrefs helps make your content work and visible to search engines and your target audience.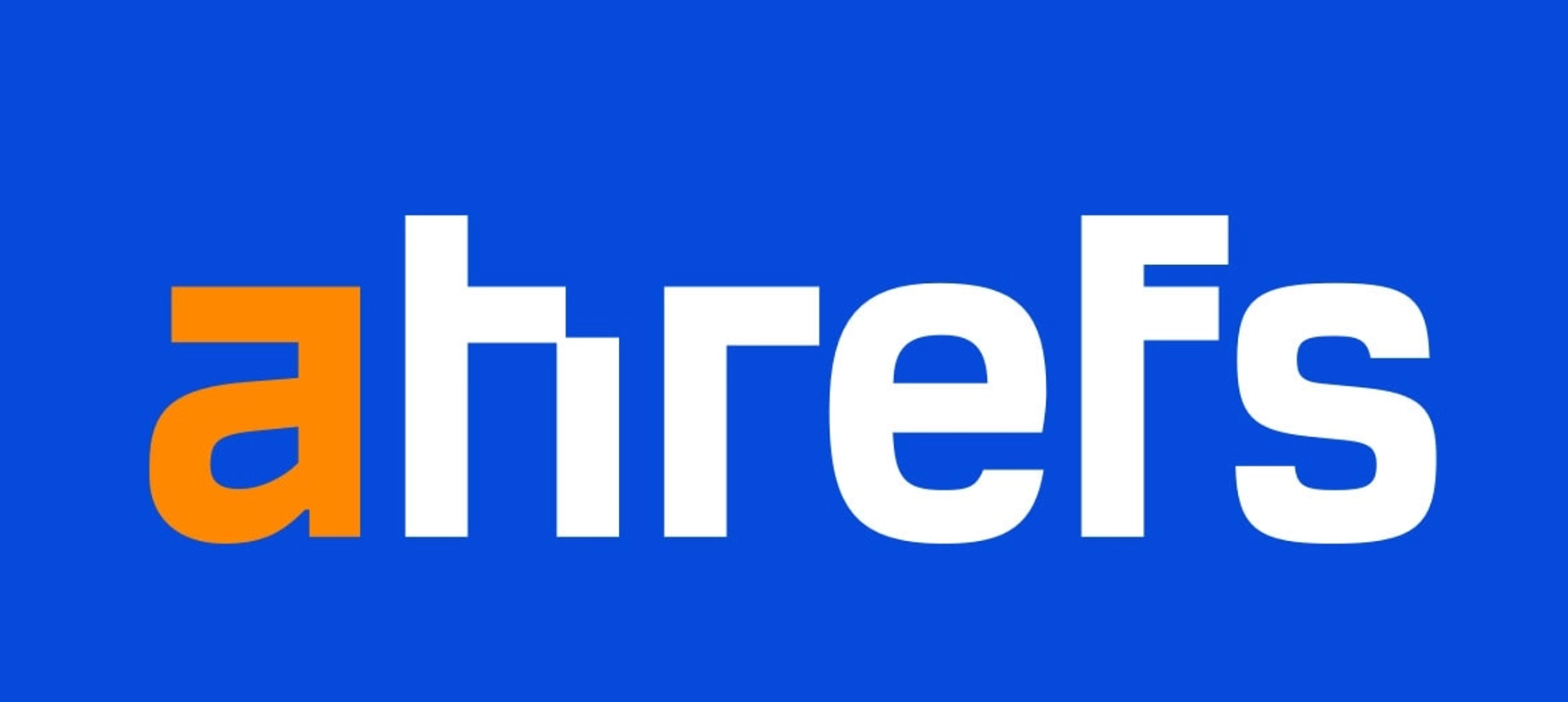 Jira
Jira is a popular collaborative tool for the whole company as well as separate company branches\departments. It is used to assign tasks to different specialists within a marketing or other teams. Each employee who has access to Jira can create tasks with detailed descriptions and additional files, assign tasks to the executors and track progress. Each company department can have a separate space to avoid confusion about the tasks and assigned employees. Jira can also be integrated with other tools like Slack to provide smooth sharing and tracking the tasks.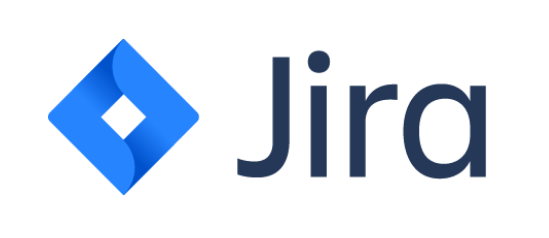 In conclusion
We covered a little piece of the existing popular project management tools used by content managers. Each project requires an individual and unique approach, separating the tasks and executors. This type of business software is tasked with making marketing activities easier, faster, and more productive. They cannot replace human intervention for 100% but are capable of automating the daily tasks to save the time of content managers for more vital projects.
Need more help? Check out the Zentao blog. They have more articles on project management tools, software management, building cross-functional teams, and so much more.
--
Author bio :
Frank Hamilton has been working as an editor at essay writing service Trust My Paper. He is a professional writing expert in such topics as blogging, digital marketing and self-education. He also loves traveling and speaks Spanish, French, German and English.