Current Page : Blog Home
Best Agile Project Management Software
Best Agile Project Management Software
2022-09-23 18:07:00
Frank Hamilton

Original

763
Summary : Agile project management is an evolving approach that concentrates on regular value delivery and rapid market feedback. As a result, it is possible to adjust to arising transformations as quickly as possible. You are free to respond to shifting demands and get better digital products to serve the needs of your customers. We will explain how Agile project management software works and how you can benefit from it.
Best Agile Project Management Software: How to Deliver Your Digital Products at Their Best?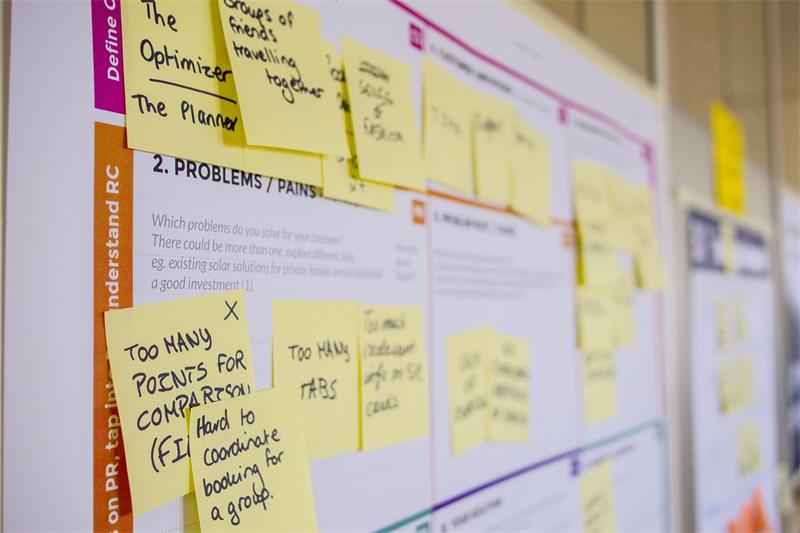 Image Source: Unsplash
Agile project management is an evolving approach that concentrates on regular value delivery and rapid market feedback. As a result, it is possible to adjust to arising transformations as quickly as possible. Generally speaking, it is concerned with:
Concentrating on small batches;

Trying to visualize processes to increase transparency;

Collaborating with the client;

Obtaining feedback as soon as possible.
You are free to respond to shifting demands and get better digital products to serve the needs of your customers. We will explain how Agile project management software works and how you can benefit from it.
Agile Project Management Fundamentals: 12 Principles to Provide the Best Digital Products!
Image Source: Lynnecazaly
The Agile Manifesto identifies 12 core aspects of Agile Project Management.
Customer satisfaction is the highest priority. It is achieved through the timely and ongoing release of highly valued software.

Accept shifting advancements, even if they are late in the development process. Agile processes leverage change for the benefit of the customer's competitive edge.

Produce working software regularly. It is better to orient for a shorter time.

Throughout the project, business owners and devs must collaborate daily.

Construct projects around committed employees and ambitious individuals. Give them the support and encouragement they require. Do not forget to confide in them when it comes to completing the task.

Face-to-face communication is the most productive and beneficial way of communicating information to and within a project team.

The principal indicator of growth is functional software.

Agile processes promote long-term development. Partners, devs, and clients should be able to keep up the pace permanently.

Continuous focus on specialized perfection and decent design improve agility.

Simplicity - the art of doing as little work as possible - is crucial.

Self-organizing teams produce the best architectures, specifications, and designs.

The team takes into account how to become more productive at frequent intervals. After this, it adapts its behavioral patterns accordingly.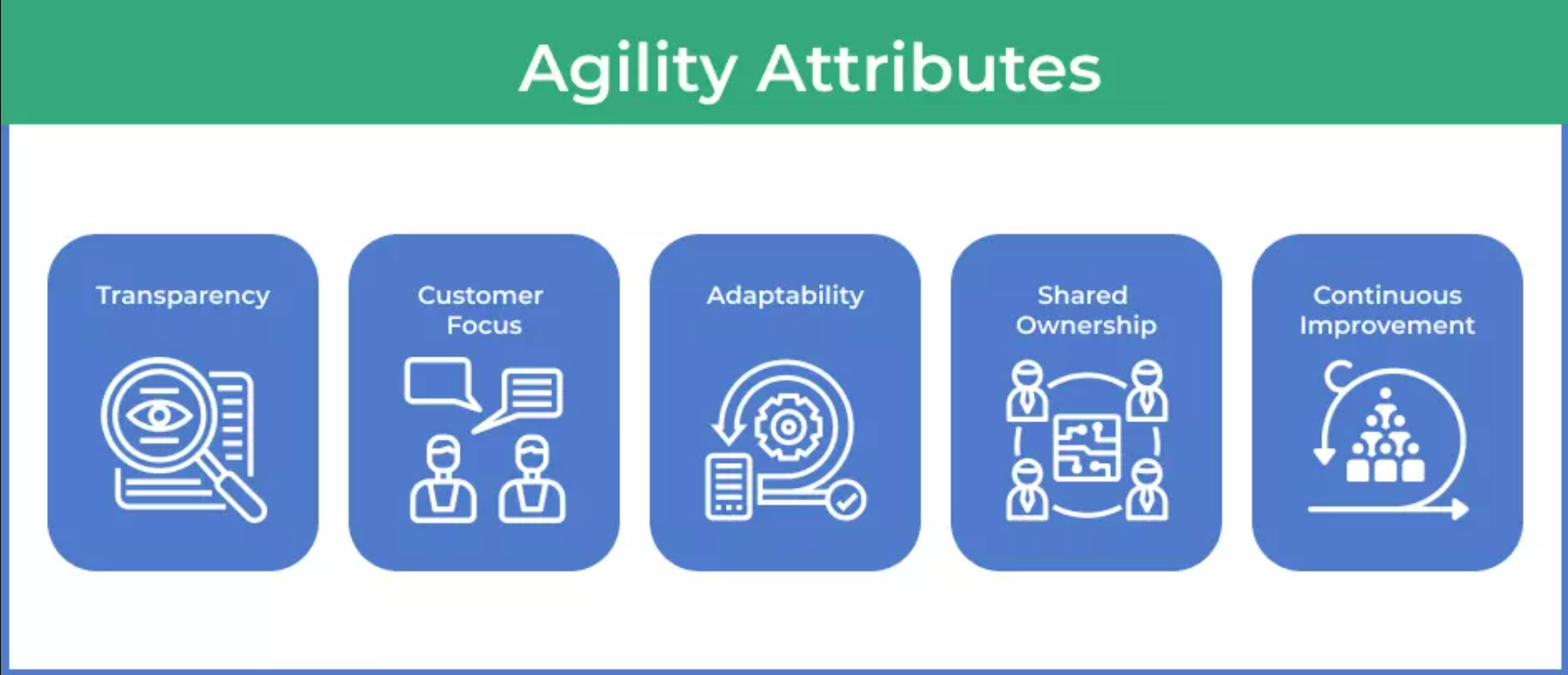 Image Source: Businessmap
What Stages to Go Through With Agile Project Management Software?
Overall, the Agile project delivery process can be divided into four stages.
1. Envision
Create top-level digital products or service perspectives for clients and decide who will be a part of the project.
2. Speculate
It is an extended version of the "Envision'' phase. The team members collect the original broad demands and create an iteration plan based on the vision.
3. Explore
Work on the entire project with an emphasis on flow, aspiring to get client comments as soon as possible.
4. Adapt
Evaluate delivered results and adjust as needed to the actual situation.
5. Close
Finish the project and distribute major findings.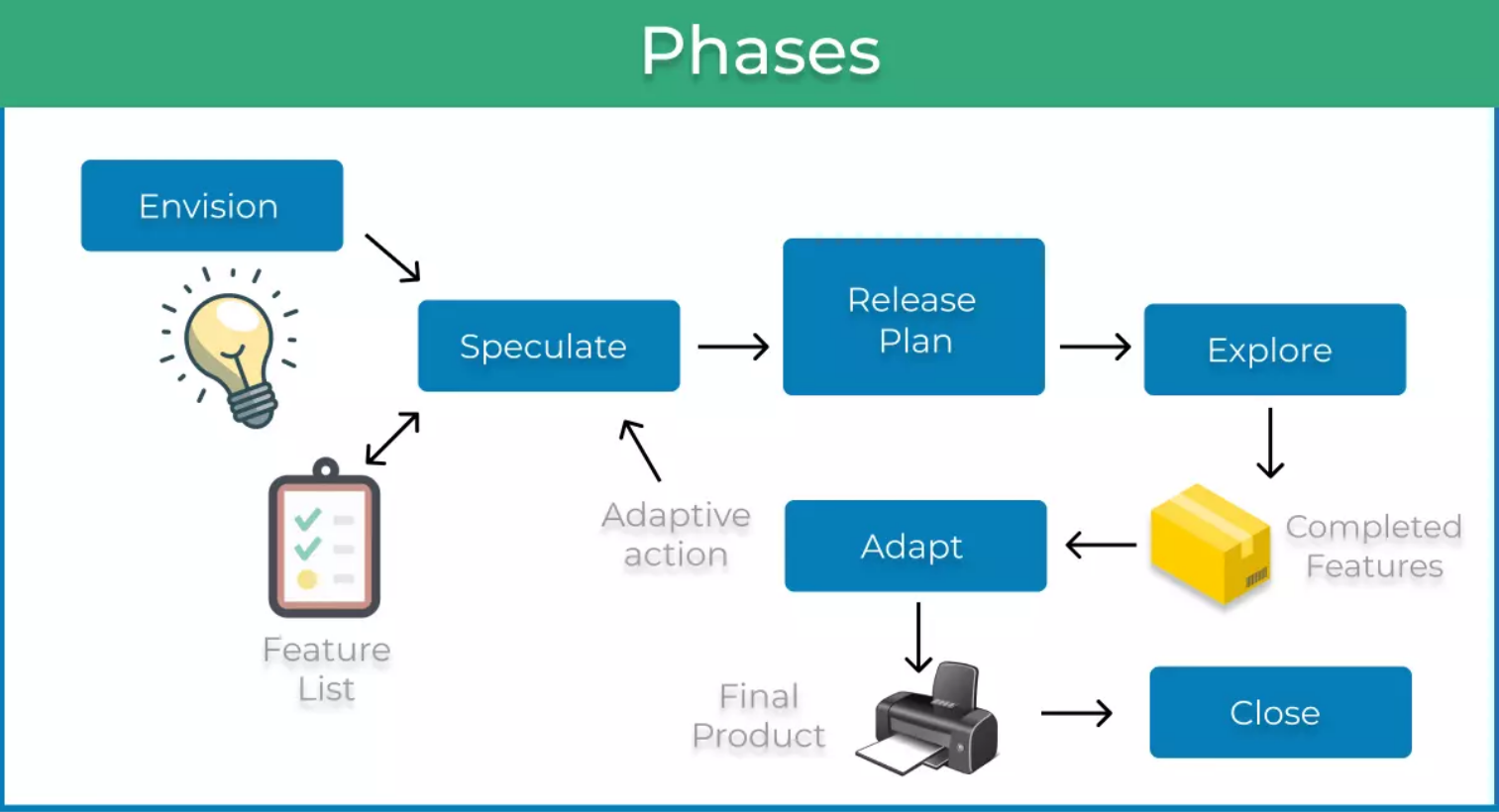 Image Source: Businessmap
Why Is It Worth Using Project Management Software and Tools?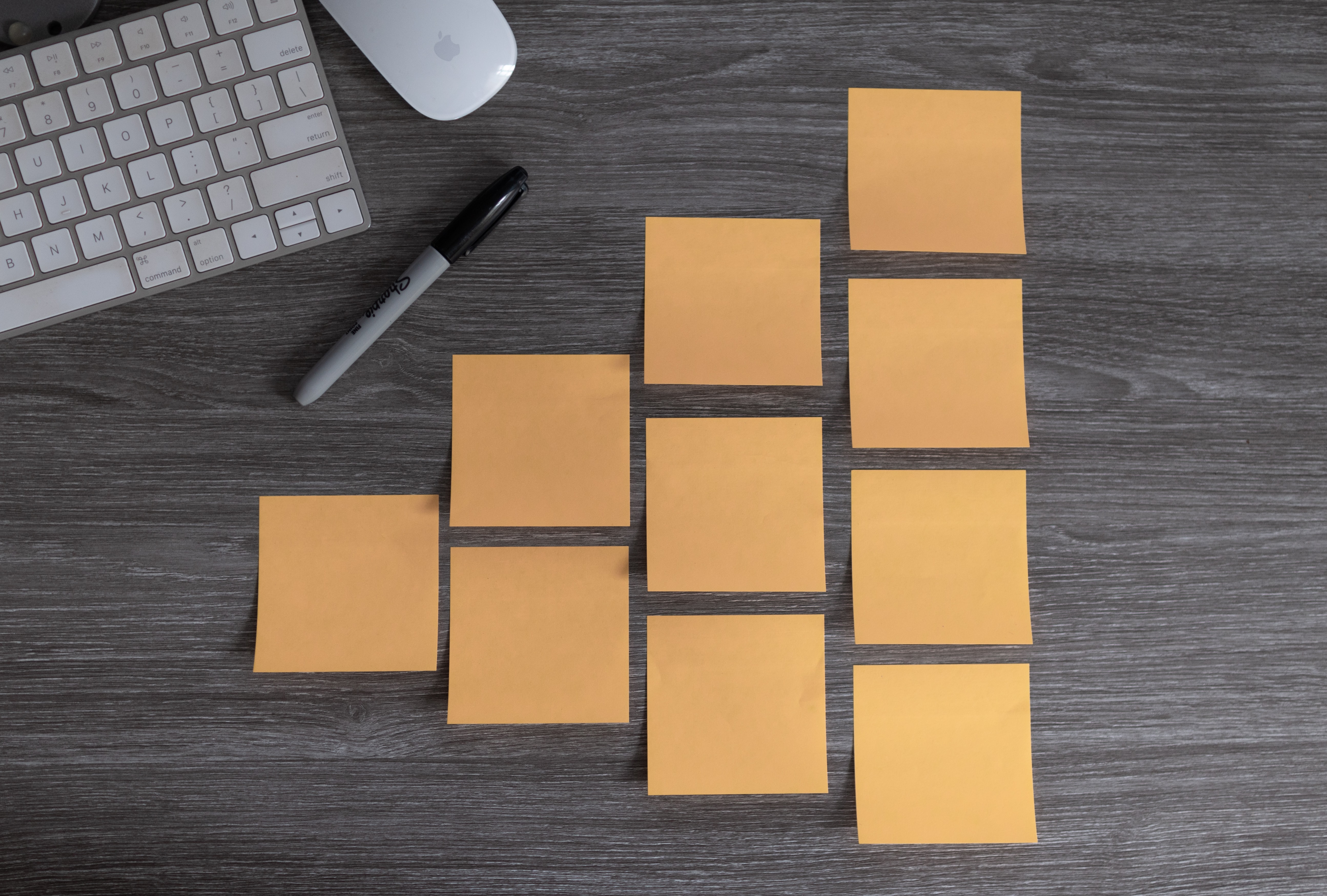 Image Source: Unsplash
Agile project management may appear to be just another fashionable project management method. However, it has shown to be much more than a fad. Its concepts have enabled teams of all sizes to work more iteratively and sensibly, allowing them to respond to changing project necessities and produce more quickly.
1. Greater Adaptability and Fewer Risks
One of the most significant advantages of Agile approaches is the potential to handle shifting priorities. With its iterative approach and focus on frequent communication, you may obtain the data you require during the development process rather than afterward. It enables the team to make more effective decisions based on real rather than expected situations.
2. Improved Client Satisfaction
This method places the clients first and urges you to collaborate extensively with them. As a result, it is possible to guarantee you are building something that truly addresses their issue. These projects include routine checks and assessments with each iteration. So you can obtain their real-time input with each version of your functioning digital products.
3. Productive and Healthy Teams
Agile teams are more self-sufficient. They get the flexibility to propose new ideas, develop, and problem-solve. From time to time, this approach is absent in conventional project management approaches. With that level of autonomy, workers are empowered to get the job done. They get enough motivation to perceive themselves as valuable teammates who can contribute to the project's success.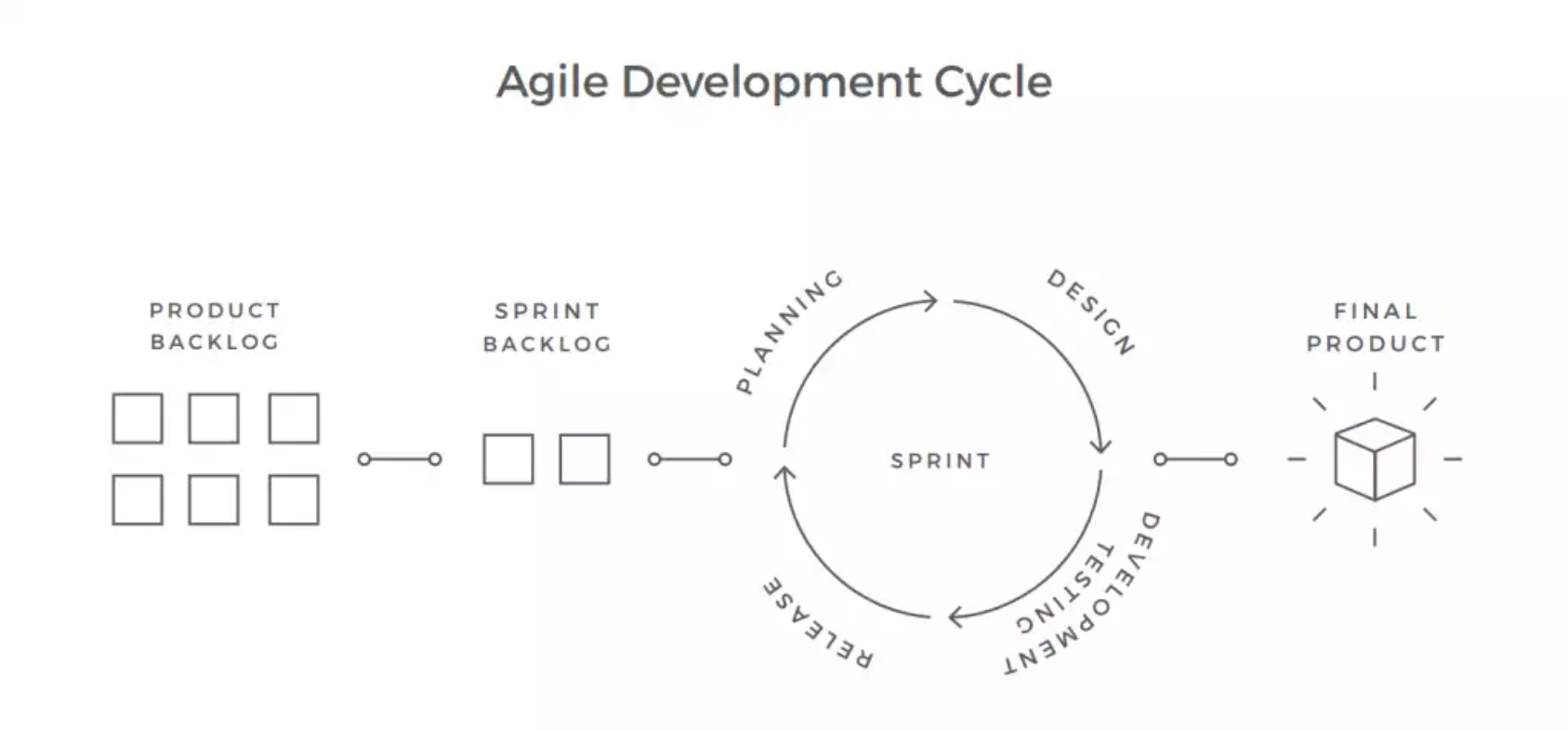 Image Source: Altexsoft
Paid and Free Project Management Software for Better Digital Products
What are project management tools? These are specifically developed instruments to aid a person or a group. Thanks to them, you can successfully plan and administer your activities and responsibilities.
There are numerous Agile project management options to pick from, whether you are looking for a brand-new solution or a more recognized software. Here are some of the best tools on the market these days, in no specified sequence.
1. ZenTao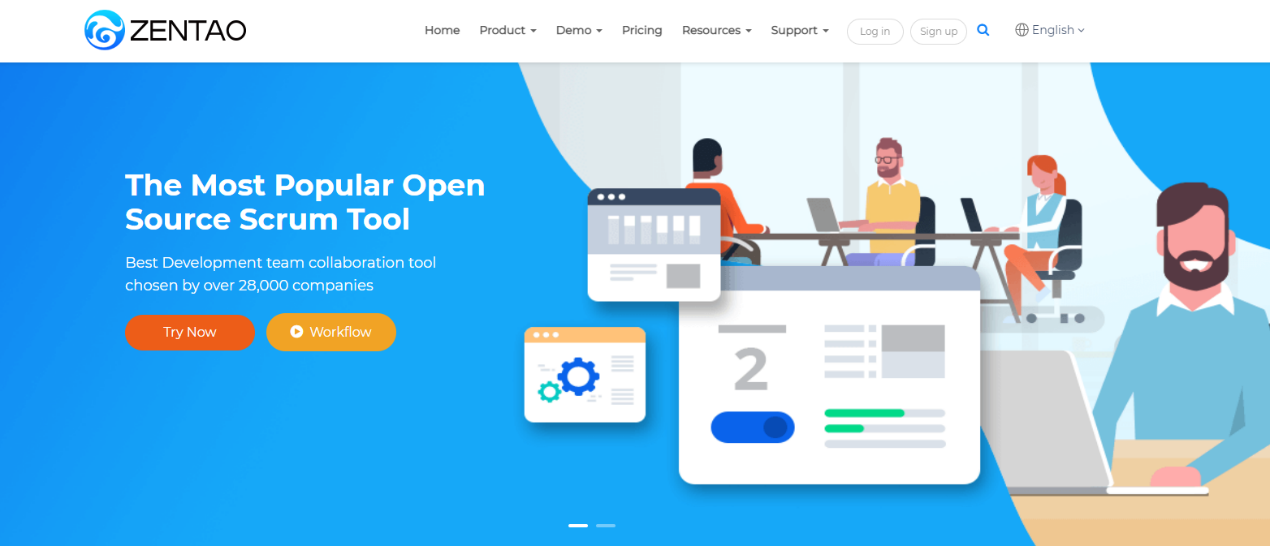 Image Source: ZenTao
ZenTao is an open-source project management software. Its primary functions include:
Product management;
Project management;
Test management;
Document management;
Bug tracking;
Continuous integration management;
Todo management.
ZenTao is built on Scrum, a popular Agile technique that is both practical and simple to use. It is appropriate for the rapid iterative development of software projects.
2. ClickUp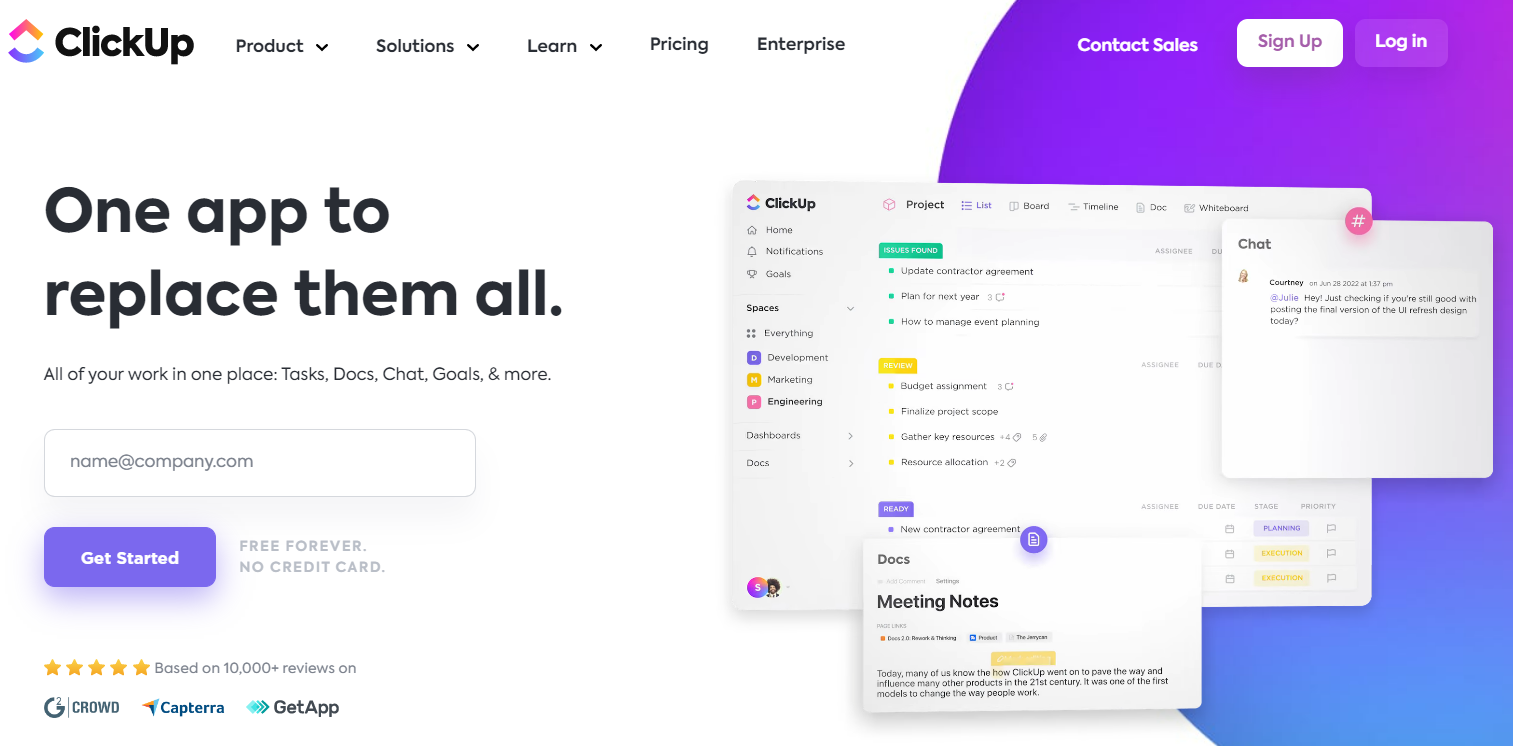 Image Source: Clickup
ClickUp is a solid platform that provides a variety of options for different teams, independent of the project management approach. It has multiple solutions for Agile teams. For instance, it is sprint workflow automation, which allows teams to manage sprint assignments based on workload.
Another aspect is a streamlined bug and issue tracking. In other words, teams can record issues, convert them into assignments, and attach team members to each one. There are also various customizable reports and dashboards. Other functions include:
Dashboard widgets for sprints;
Cycle time;
Burndown;
And other metrics.
3. Monday Work Management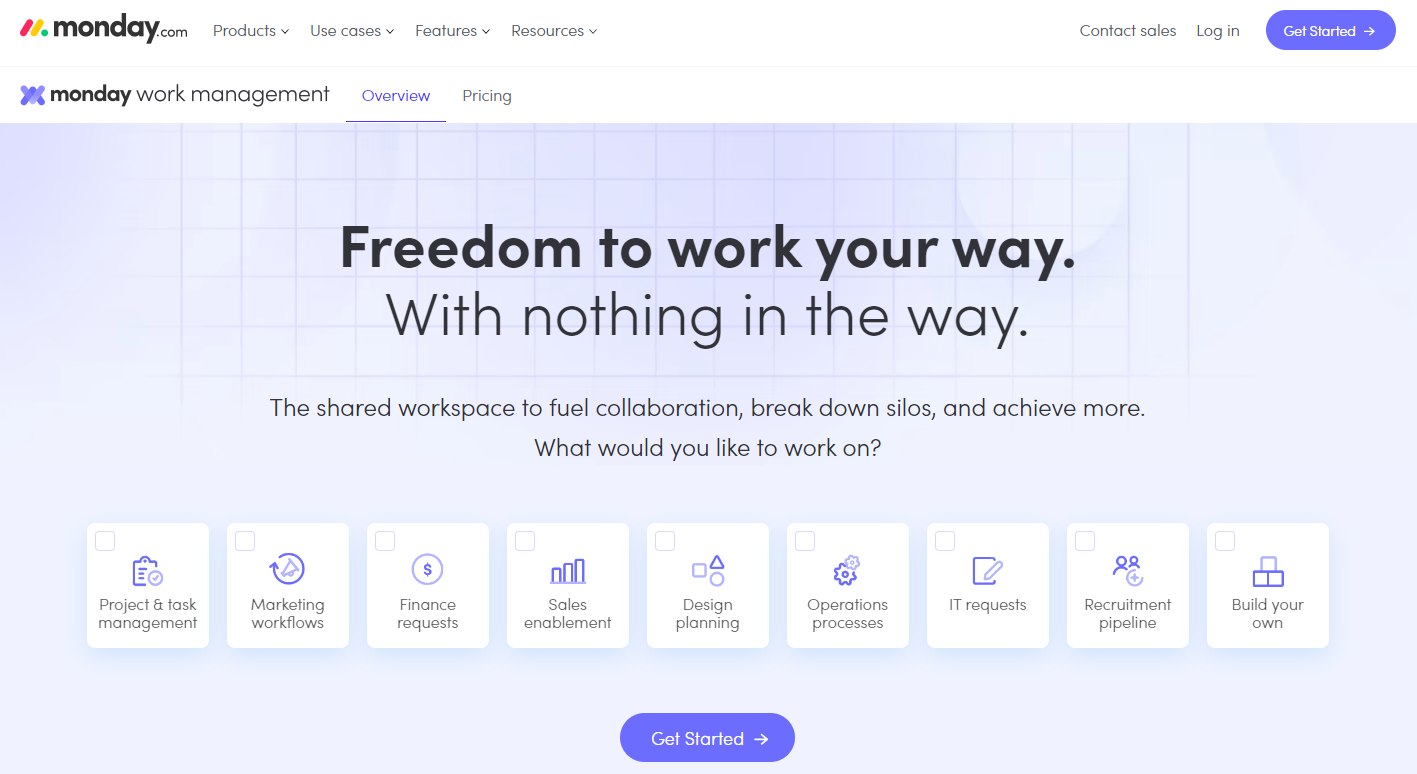 Image Source: Monday
Monday work management is a project and task management application developed by Monday.com. It includes many Agile-specific project management capabilities, including:
Real-time reporting;
Sprint planning;
Gantt charts;
Bug tracking.
The flexibility to adapt the platform to match your demands is a fundamental distinction between Monday work management and other agile platforms. Whether you use Scrum, Kanban, or a hybrid methodology, it is ready to meet your needs.
4. VivifyScrum
Image Source: Vivifyscrum
VivifyScrum was designed exclusively for agile teams. It is ideal for teams looking for agile-focused solutions without the extraneous features available on other platforms. Since it is a web-based utility, it is accessible through any browser.
Teams use the Scrum board to define sprint objectives and assign tasks to each target. You will also get the following capabilities:
Reports;
Invoicing;
Team and time management;
Streamlined project management.
5. Jira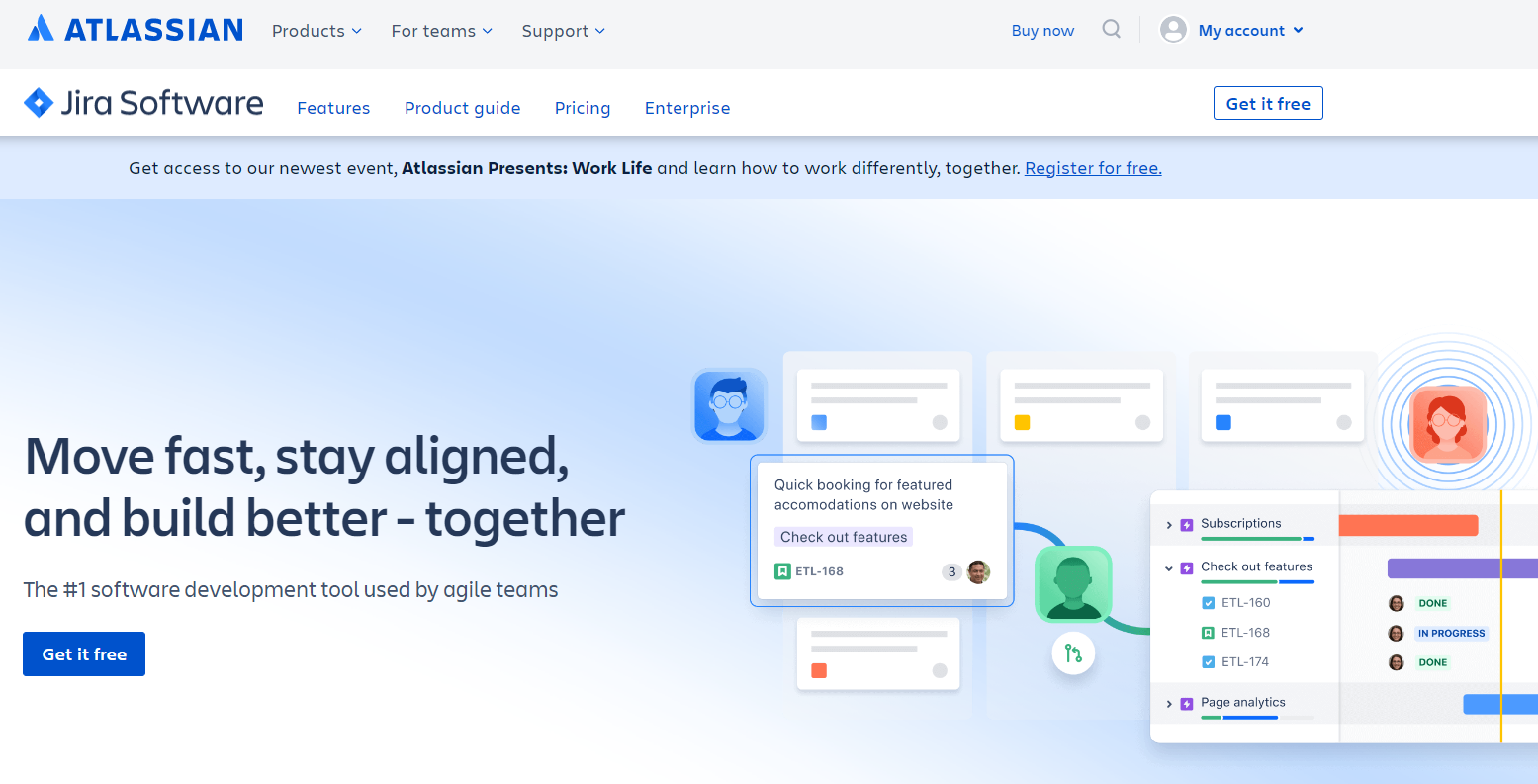 Image Source: Atlassian
Jira is a popular project management application used by businesses all over the world. It focuses on delivering agile solutions for software development teams that employ frameworks such as Scrum and Kanban.
Jira has built-in capabilities for sprint planning, including version management and story points. These allow assisting teams to remain on schedule. The platform also makes the daily Scrum meeting more efficient by offering fast access to work with data through configurable dashboards. You are free to get the reports in the form of burndown charts, sprint reports, and others.
6. Axosoft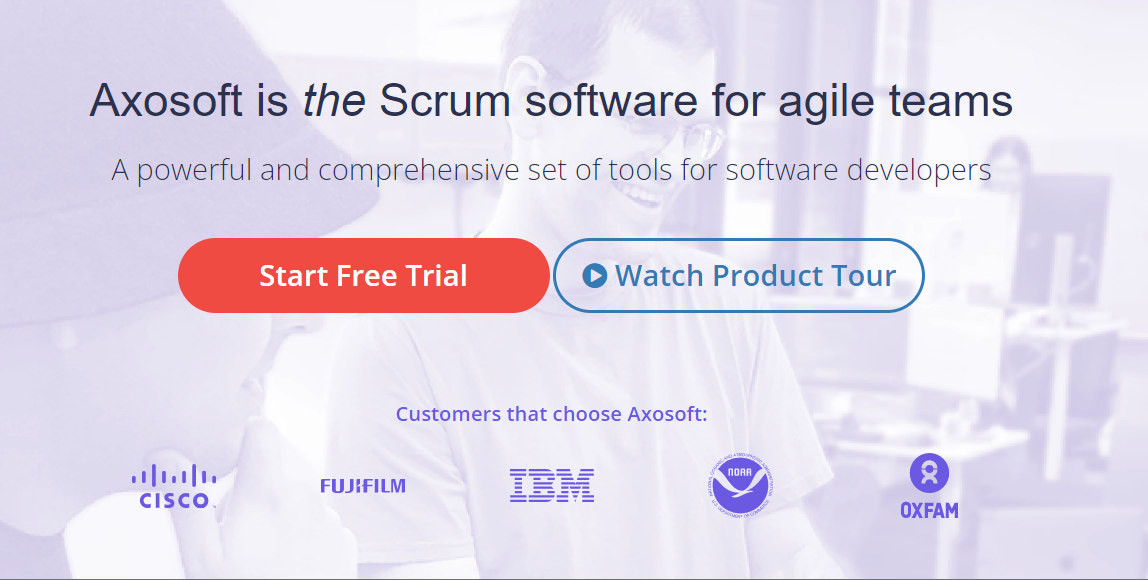 Image Source: Axosoft
Axosoft was developed exclusively for Agile software development teams. The software offers comprehensive assistance for all stages of the project management process.
For instance, teams can start by organizing sprints with the Axosoft Release Planner. They may then monitor their performance using the built-in Kanban board and reports that concentrate on burndown, cycle time, expected delivery date, and other factors.
Axosoft also offers help desk capability for user assistance, which distinguishes it from the other solutions on this list.
A Few Words in Conclusion
The Agile project management technique enables your firm to be more adaptable and adapt to new developments. When the following characteristics are present in a project, you can consider it to be Agile:
Transparency;
Customer service;
Adaptability;
Shared leadership;
Continuous enhancement.
To get more instruments that allow completing your projects as quickly as possible, turn to MonsterONE. With this subscription, you are free to download ready-made templates, plugins, and other assets limitlessly. Thanks for reading!
Need more help? Check out the Zentao blog. They have more articles on project management tools, software management, building cross-functional teams, and so much more.
--
Author bio :
Frank Hamilton has been working as an editor at essay writing service Trust My Paper. He is a professional writing expert in such topics as blogging, digital marketing and self-education. He also loves traveling and speaks Spanish, French, German and English.