Current Page : Blog Home
10 Business Process Management Statistics You Need To Know
10 Business Process Management Statistics You Need To Know
2022-03-23 13:33:42
Erna Clayton

Original

3588
Summary : Business process management (BPM) is one of the most efficient methods to increase efficiency and consistency in an organization. It helps in creating an organizational discipline that covers all processes. It assesses the present status and recommends ways to increase efficiency and effectiveness.
Business process management (BPM) is one of the most efficient methods to increase efficiency and consistency in an organization. It helps in creating an organizational discipline that covers all processes. It assesses the present status and recommends ways to increase efficiency and effectiveness.

It has become business-critical for organizations to document each process while ensuring every employee is on board with the idea. You need to ensure that each component of the business process is working as expected. For instance, if you are using Salesforce to manage your customers then you need to leverage robust Salesforce CRM testing to ensure whether it is adding the expected business value or not.
Check out the top 10 BPM statistics that you need to know.
1. By 2021, the worldwide BPM market will be approximately $13-14 billion
The BPM industry has grown between $13 billion to $14 billion by 2021. The market has grown steadily as more companies understand the value of documenting and monitoring their processes.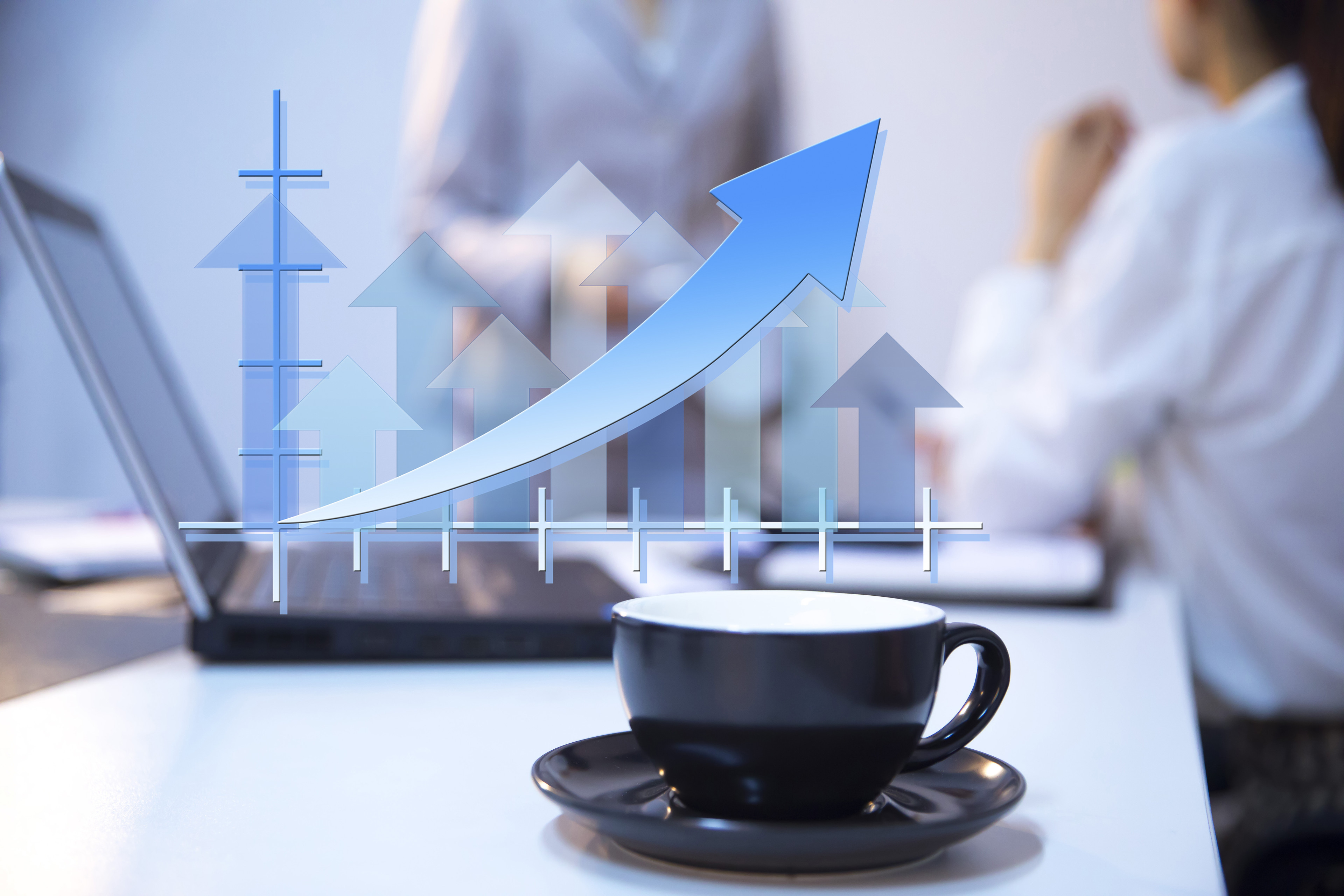 Documenting, monitoring, and controlling your processes allows you to:
Reduce or eliminate human error
Reduce task friction by ensuring everyone understands what to do and how.
Improve outdated or bad procedures to save money
Easily monitor employee performance across tasks.
Increasing employee responsibility
Show management, stakeholders, possible investors, or just your employees how conducted your company, the care required to complete tasks, and the results you achieve.
The only time not to document workflows and procedures is while completing an activity that will never repeat. Even yet, it helps to have a general plan to know how you'll approach the task.
2. In 2015, 96% of companies had documented procedures
A 2015 BP Trends survey reveals a developing trend that, even if the documentation is done occasionally, may have a significant impact on the company. Another reason for the market's expected growth by 2021 is the massive trend of documenting some corporate procedures.
But just though 96% of organizations have documented procedures doesn't imply they're doing enough. To improve the process, errors must be noted every time. As a result, it is crucial to document all repetitive activities as a process that can run repeatedly.
3. Only 4% of companies track and manage their processes
In 2016, Procesowcy.pl's ukasz Tartanus surveyed 236 Polish companies on their process maturity. He discovered that although 69% of organizations had established procedures, just 4% measured and managed them.
Methods may soon become outdated and actively detrimental. Thus, knowing the procedure isn't enough. You can't tell whether you're doing the proper thing until you actively measure the output of your processes.
Ineffective measurement and management facilitated the normalization of deviation. It implies that a mistake enters your process and, since you aren't measuring it effectively, it becomes routine, causing your team to do tasks wrong frequently.
Documenting your procedures doesn't imply done. BPM is a continual activity that needs constant monitoring.
4. CultureNext found that 78% of companies had a documented employee engagement strategy
In 2017, CultureNext studied over 100 companies with more than 1,000 workers and found that 78% had established employee engagement strategies. It doesn't necessarily indicate their strategy worked, but it does show the broad usage of procedures.
For instance,** ZenTao **offers features like Sprint Management and Attendance Management to document the efforts and availability of employees. The project management software supports Agile, Waterfall, and Kanban along with easy customization to help companies document everything easily.

Source: ZenTao
5. Integrate with over 750 additional applications and automate tedious tasks
Especially early on, many of the processes you detail will be relatively similar. Moving client data from one form to another doesn't affect the technique (or any of the steps), just the information changes. Incorporating tools like Zapier and IFTTT into the workflow simplifies the process. Zapier connects to over 750 apps to exchange data and automate operations.
Process automation can automate almost any task with inputs and outputs and follows an "if X, then Y" model.
6. 52% of employees work at least one day a week from home
Remote work poses distinct challenges from the usual office environment. There's the risk of distraction by things around you at home or wherever you work, the absence of human contact necessary to form lasting connections with your coworkers, and the high degree of discipline needed to meet objectives without supervision regularly.
However, OwlLabs reports that 52% of professionals work remotely once a week. In recent years, the growth of remote work means you have to prepare your employees to do the same.
7. Focusing after distraction takes 25 minutes.
The BPM metric serves as a reminder of the consequences of not organizing your tasks. Structured procedures allow you to keep your flow as you go from job to task, without having to worry about what to do next or how to execute it.
It removes any friction that may cause distraction. After all, it's not the job itself that bores you, but the time it takes to assess and decide everything from what task to take on to how to do it.
8. Using BPM increases project success rate by 70%
Gartner has always been an excellent source of BPM data and analysis (among other fields). From a 2004 study, this number remains a cornerstone for anyone looking into the advantages of designing processes and managing activities properly.
Gartner reported that 95% of 150 BPM projects were effective. Compared to just 25% for general IT and ERP projects.
9. By switching BPM software, Wodify reduced employee onboarding by half
Wodify, a gym management software company, cut employee onboarding time from a month to two weeks using Process Street and minor tweaks. Your software may impact your capacity to manage operations in various ways. Many people still use Word and Office 365, but the benefits of a specialized piece of software surpasses the disadvantages.
10. Structured onboarding programs increase new employee retention by 58%
A company's success depends on retaining as many employees as possible. According to Wynhurst Group, a planned onboarding program may help ensure that 58% more workers remain with your organization for three years.
In Summary
Use these statistics to convince anyone doubting the benefits of processes and BPM, but don't become so confused and intimidated that you never start. Take a rough draft of your initial procedure and go from there. After all, starting at the bottom is the only way up.
Need more help? Check out the Zentao blog. They have more articles on properly running a business, software management, building cross-functional teams, and so much more.
--
Author bio :
Erna is a technology enthusiast with expertise in software testing. She has been reading and writing extensively over current software testing trends. She also keeps a keen interest in futuristic technologies. She also writes for QA Infotech.