Current Page : Blog Home
The Importance of Protecting Your Data from Cyber Threats
The Importance of Protecting Your Data from Cyber Threats
2023-09-26 12:00:00
Jen Bunnell

Original

429
Summary : A data breach can be devastating, causing reputational loss and severe financial implications. Find out how to protect your company to mitigate the risks.
Data Protection: What is the Importance of Protecting Your Data from Cyber Threats?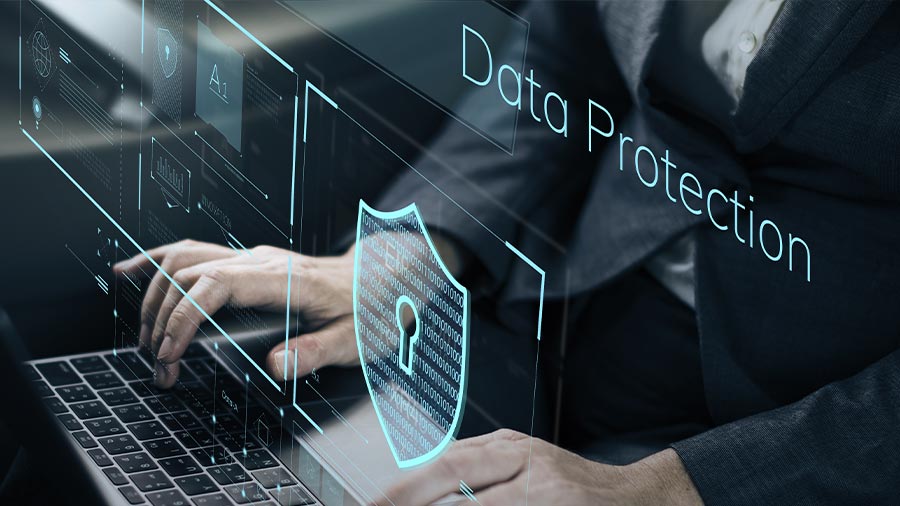 Image Source: india-briefing
Today, data is integral for every facet of a business, giving us clearer insights into our customers and fueling growth.
But this data is constantly threatened by cybercriminals looking to exploit vulnerabilities and expose the confidential information of millions of users. Moreover, they put your business's reputation and financial stability at risk. So having a robust data security strategy is crucial.
This article will explore current cyber threats and data protection best practices to help you build a more secure future for your business's data.
Cyber Threats: The Alarming Facts
According to the latest Deloitte Center for Controllership poll, 34.5% of executives reported that their company's accounting and financial data was targeted by cyber criminals in the past 12 months.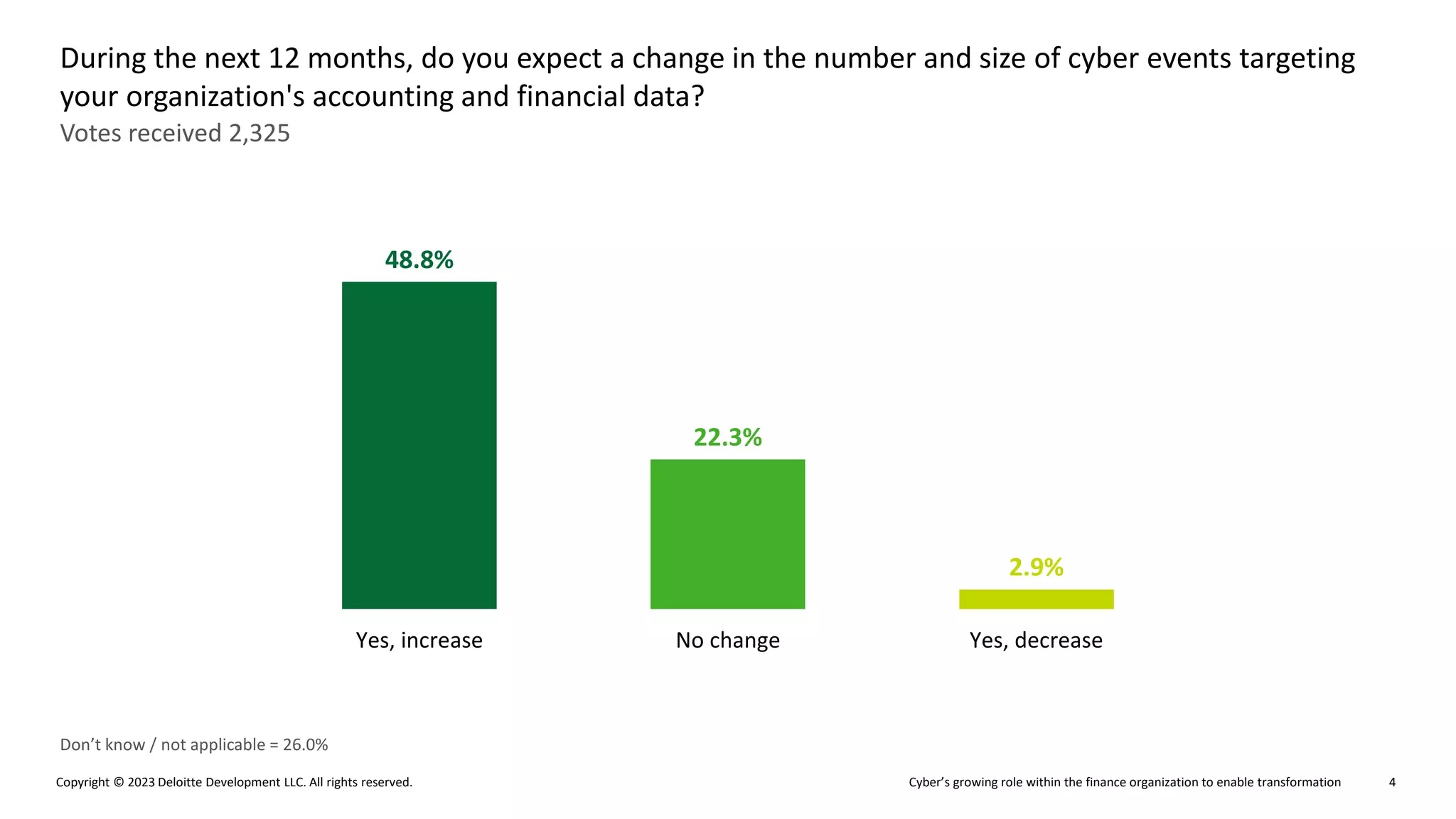 Image Source: SlideShare.net
On top of this, 48.8% of C-suite and other executives expect the number and size of cyber events to increase in the next year.
But it's not only financial data that's at risk. Cyber criminals also take advantage of vulnerabilities to steal personal data like home addresses and medical information. Recently, a ransomware gang took advantage of an open source flaw in a file transfer software to steal data on 1 million hospital patients.
These figures serve as a wake-up call. With cyber attacks becoming increasingly frequent, large-scale, and complex, it's never been more critical for businesses to protect their data.
Types of Attacks
So what types of cyber incidents might your business face?
Insider attacks are one of the biggest data security threats. Employees don't always act maliciously though; some may accidentally put data at risk through negligence or ignorance.
Impersonation attacks, where malicious actors pretend to be someone else, are also on the rise and pose a significant threat to businesses' data security.
Phishing, where hackers extract sensitive data or spread malware, remains prevalent too. Ransomware attacks have also become more sophisticated and costly, with an average ransom demand of $100,000.
These two tactics are often used simultaneously – and they're being made easier by technological advancements. Remote work has created new attack vectors. The use of unsecured personal devices and networks increased the vulnerability of businesses and personal data.
Around the same time, the rise of cryptocurrencies like Bitcoin facilitated ransom payments. This made ransomware attacks even more lucrative for attackers.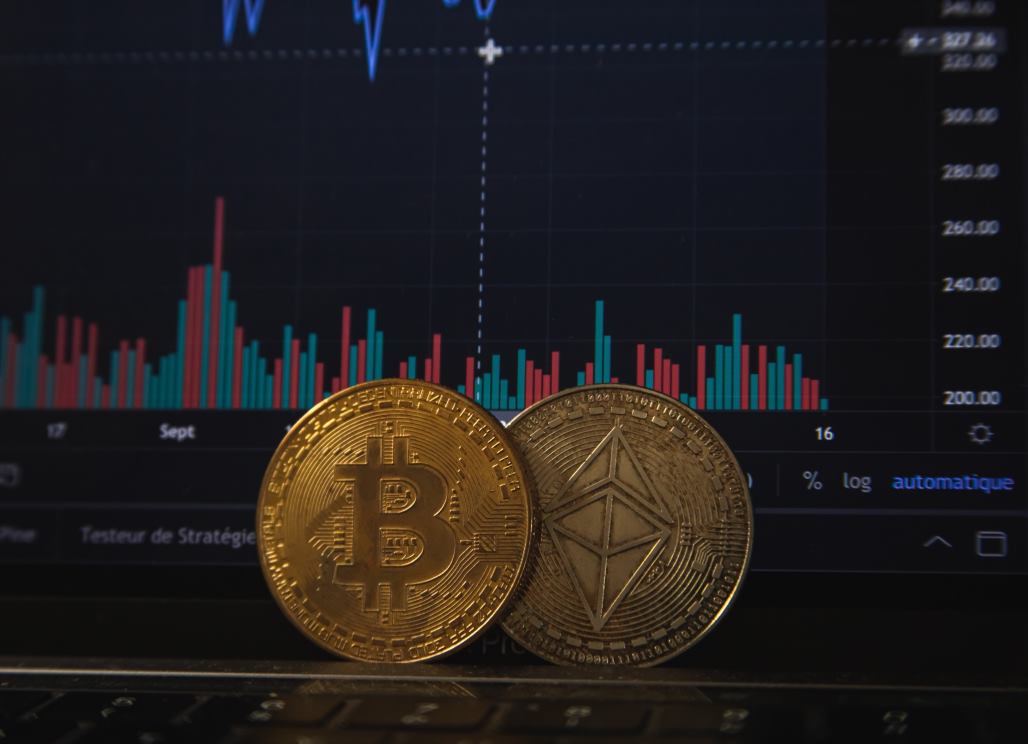 Image Source: Unsplash
So why does all of this matter? According to IBM Security's Cost of a Data Breach Report 2023, the average cost of an incident is a staggering $3.86 million. This takes into account incident response, legal fees, and reputational damage.
Moreover, the impact on customer trust can be irreparable. This can lead to long-term loss of revenue and even the closure of a business. When your teams put so much work into fine tuning software UX and evaluating your content it's a shame for all of that to unravel once customer trust is diminished.
Developing a Data Protection Strategy
Data security acts as a shield, protecting digital information from loss, corruption, theft, and unauthorized access. It's essential to develop a robust strategy that protects data at each stage of its life cycle and minimizes the risk of threats in the first place, including having a comprehensive incident response plan.
Let's look at some essential steps when developing a data protection process.
1. Identify Security Risks
Conducting a comprehensive risk assessment is vital. By identifying potential vulnerabilities and their impact, you have a starting point to work towards making daily activities safer.
Look at how data is used in every part of your business. In doing so, you can spot where a data breach may be possible and rectify it quickly.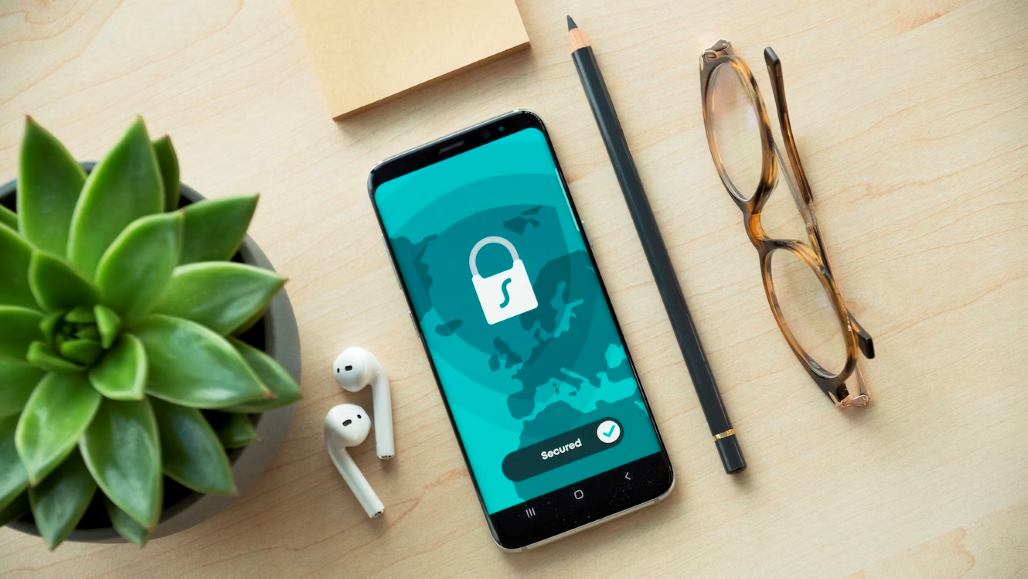 Image Source: Unsplash
2. Implement Data Protection Technologies and Tools
Technology plays a crucial role in data protection. By implementing firewalls, antivirus software, and intrusion detection systems (IDS), you strengthen your company's security posture.
A few additional measures include:
Access controls: Restricting access to those who need it minimizes internal threats. For example, for remote workers, using a VPN for remote access to cloud-based software can add another layer of protection.
Encryption: Scrambled data ensures anything that does fall into the wrong hands remains unintelligible.
Cloud security: Whether your company uses cloud phone systems or cloud collaboration tools, opt for platforms with built-in measures that are compliant with local laws.
Data clearance: Identifying obsolete data and permanently removing it from your system reduces liability and risk.
Data backups: Backups can minimize data loss in case of a breach.
Data monitoring: Regularly monitoring data and reporting on potential vulnerabilities can catch breaches before they occur.
No matter which tools you use, ensure you regularly update and patch them. Software updates, in particular, often address cyber-security flaws from previous versions so they're equipped to handle evolving threats.
IT and cybersecurity managers should also keep up-to-date with the latest trends to protect the brand image and reputation, such as choosing the correct domain. For example, if you conduct business in Israel, using a country-specific domain like co il domain can build customer trust.
3. Build a Security-Centric Culture
All businesses are at risk of a cyber attack, whether you collect data over the phone or through your website. For example, if your business uses Dialpad, IVR solutions to collect call-specific data, your customer's data should still be protected.
As part of your strategy, ensure employees are aware of how this data is collected and stored, so they can advocate for customers' sensitive data.
Remember employees are often the weakest link in data protection. Human error, such as clicking on malicious links, can lead to devastating consequences. Regular cybersecurity training is paramount to equip employees with the knowledge and skills to identify and thwart potential threats.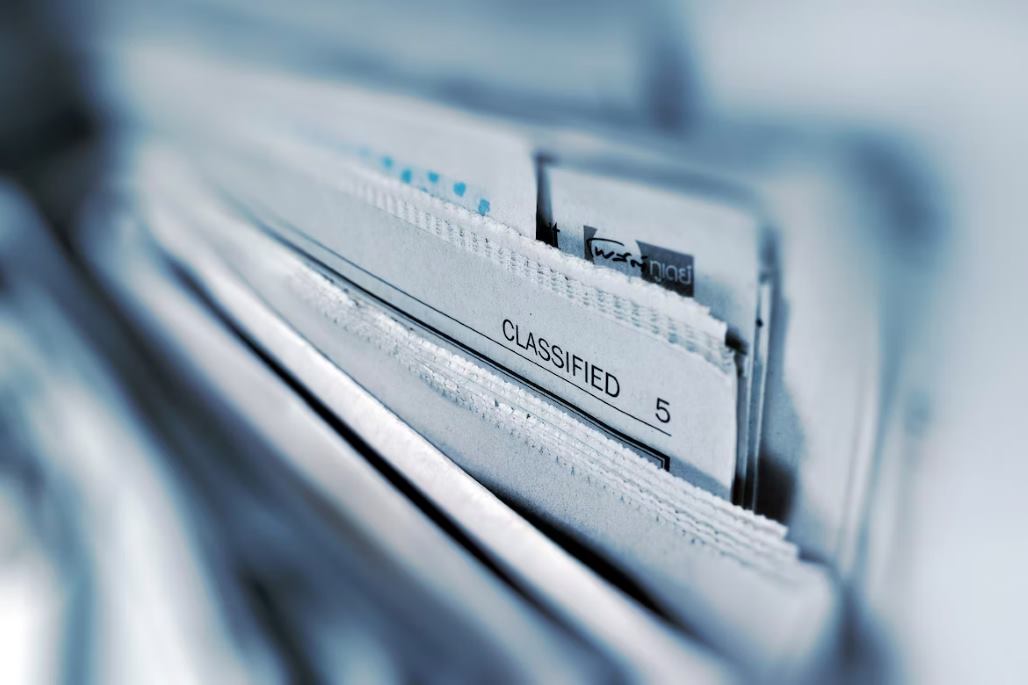 Image Source: Unsplash
4. Develop a Breach Notification Plan
Many countries and regions require companies who have fallen victim to a data breach to notify those affected. It's crucial to be aware of data breach notification laws in your area – these may include the California Consumer Privacy Act or GDPR.
As part of your strategy, establish who is responsible for notifying people affected by the breach, official statements, and other legal considerations. This should go hand-in-hand with your data governance strategy.
5. Stay Ahead of Evolving Threats
The cyber threat landscape is ever-changing. This means making a continuous effort to stop attacks in their tracks. By collaborating with other departments and sharing threat intelligence with industry peers, your organization can proactively identify and mitigate the risks.
Safeguarding Your Data for a Secure Future
Data protection is not an option; it's a necessity. The increasing cybercrime statistics underscore the urgency of taking action to secure business data.
As cyber incidents continue to evolve, it may seem like a never-ending battle. But by remaining aware of current threats, crafting a robust data protection strategy, and ensuring your entire company prioritizes security, you can reduce the myriad risks to your data, reputation, and business.