Practitest.com released the State of Testing Report 2018 and gives a glimpse into what is going on in the testing community. With years observation of the testing community, trends regarding traini...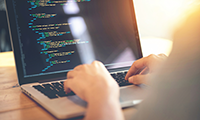 Thinking of getting certified is definitely worth doing. As it is reported on Scrum Alliance website, the benefits areExpand your career opportunities across all industry sectors adopting Agil...
It might be a great idea not mentioning Scrum at all when implementing it. Try to practice Scrum using another names.PART 1 of Planning Meeting = Story Analysis MeetingProduct Owner explains each ...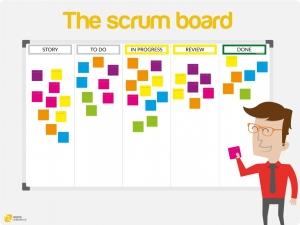 This is the true story of one of our ZenTao users who introduced ZenTao to his team and improved the performance of the whole team.
Choosing the right project management software
There are the process and roles of project management software, and taking an example of ZenTao.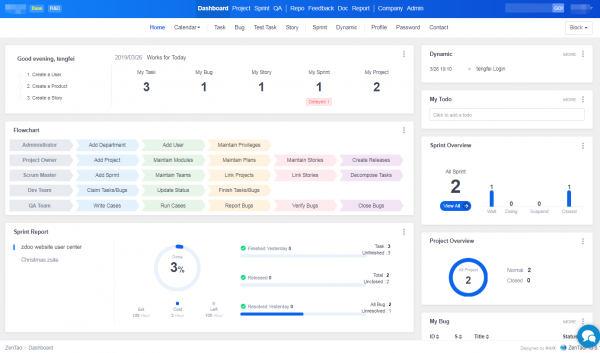 If you are a startup with budget for software, you might consider using free software so to cut down the costs. Thanks to Linus Torvalds and a lot of coders, now you have open source software as an op...
Gantt charts are necessary for project management software.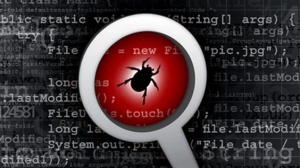 Defect management is essential to software projects. A lot f teams take the bug submission rate, the number of bugs submitted against the total number of bugs, as the KPI of testing teams. However...
2017/12/27
Chuck, Renee
1691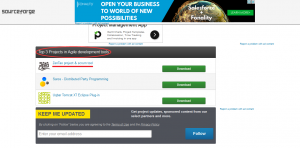 SourceForge is a Web-based service that offers software developers a centralized online location to control and manage free and open-source software projects (WikiPedia).ZenTao is listed as one of ...