Doing Agile can be done in practices, including implement stand-up meetings, user stories, iterations, etc. Being Agile is more about the mindset, understanding the organizational culture, such as being self-managing, what to value and how to behave.
2020/04/15
Chris Mirai
665
The open platform is based on ZenTao ALM, the project management software from EasyCorp and it is to encourage ZenTao users to release extensions and to take part in the development, as well as to create the ecosystem of project management, so to do win-win with ZenTao developer users.
2020/03/20
ZenTao ALM
202
Agile Vs Scrum: Know the Difference. Agile is a development methodology based on an iterative and incremental approach. Scrum is one of the implementations of agile methodology.
2020/01/15
Naveen Kumar Singh
606
As IT industry is booming in Vietnam, so does the demand to manage IT projects. ZenTao as a project management tool for IT, especially software, is recognized in Vietnam.
2020/01/14
Renee Deng
233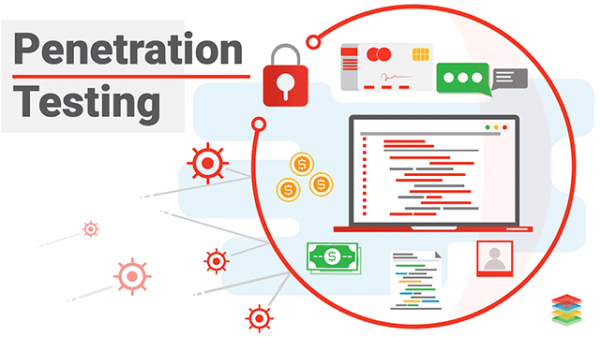 image source: marketexpert24.comOverview Security undoubtedly has always been the topmost concern since the beginning of time and technology is not any exception. With the evolution of technolog...
2019/12/02
Erna Clayton
696
The national holiday is gone. Our passion for the national celebration has not subsided, and we have high box office movies at the major theaters. Whether it is "My People, My Country" or "The Ca...

As a big fan of ZenTao , I have understand in my practice that ZenTao is appropriate to manage Scrum development but not limited to it.ZenTao is a complete professional Application Lifecycle Manage...
2019/10/28
Didier Genevois
687
Agile is the buzz we hear all around. It is a new proven way to manage your project and related activities. Sounds interesting is it?. Agile introduced enormous possibilities and new improved way of p...
2019/10/22
Suyash Sharma
528
What is a typical To-Business(2B) product in your mind?Complex and difficult to use, complicated operation, old-fashioned interface...How would you optimize a 2B product?What a designer would do...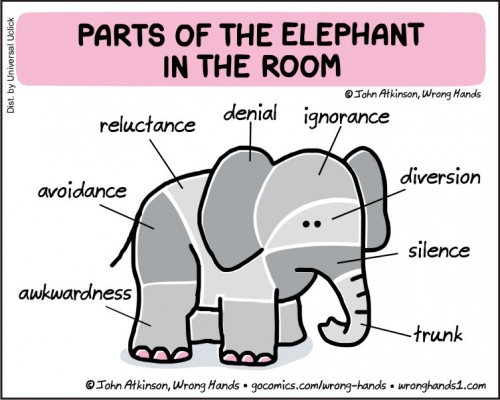 My name is Niclas Hedhman, a long-term Apache Software Foundation contributor. I have worked 32 years as a software developer, and over the years I have made many observations. And latest observati...
2019/09/27
Niclas Hedhman
829