When it comes to choose an office suite, the first thing you would think of is Microsoft Office. Whether installed as standalone or as part of the subscription, it is chunky and expensive. Are there any alternatives?
Download http://pecl.php.net/package/scrypt GitHub repo https://github.com/DomBlack/php-scrypt Install PECLpecl install scryptUse Linux command lines to installNote: Change&...
Is copyleft what is left in copyright? Read this blog to know whether this is true.
2020/06/28
Mirai Michi
613
1. Install Supervisor in Linux Python pip: sudo pip install supervisor Ubuntu: sudo apt-get install supervisor CentOS: yum install -y supervisor 2. Configure Supervisor2....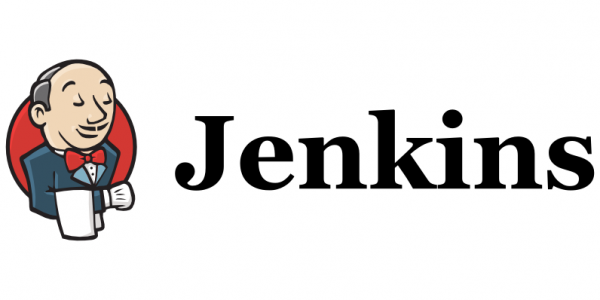 What is Jenkins?Jenkins is a self-contained, open source automation server which can be used to automate all sorts of tasks related to building, testing, and delivering or deploying software...

As a big fan of ZenTao , I have understand in my practice that ZenTao is appropriate to manage Scrum development but not limited to it.ZenTao is a complete professional Application Lifecycle Manage...
2019/10/28
Didier Genevois
948