Practitest.com released the State of Testing Report 2018 and gives a glimpse into what is going on in the testing community. With years observation of the testing community, trends regarding traini...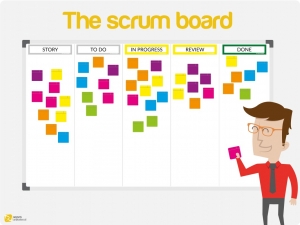 This is the true story of one of our ZenTao users who introduced ZenTao to his team and improved the performance of the whole team.
There is simple analysis about permission for ZenTao and Jira.
Choosing the right project management software
Five important things that choose project management software.
Selecting a task management tool that fit your needs is essential.
When you want to choose a good bug management tool, what should you focus on?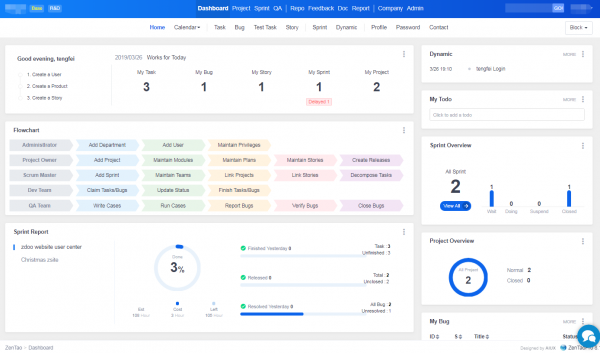 If you are a startup with budget for software, you might consider using free software so to cut down the costs. Thanks to Linus Torvalds and a lot of coders, now you have open source software as an op...
Project management software helps managers minimize costs and complete projects within the deadline. This infographic takes you through a journey of the interesting history of project management softw...
ZenTao, as a professional open source PMS, will replace other project management software in the near future.
Contact Us

Email : Philip@easysoft.ltd
WhatsApp : 0086 18563953295
Skype : philip517