QuestionsSome users believe that the Sprint Backlog has no order. So should priority be listed in the task list of a Sprint in ZenTao?AnalysisThere is one list of Stories that are p...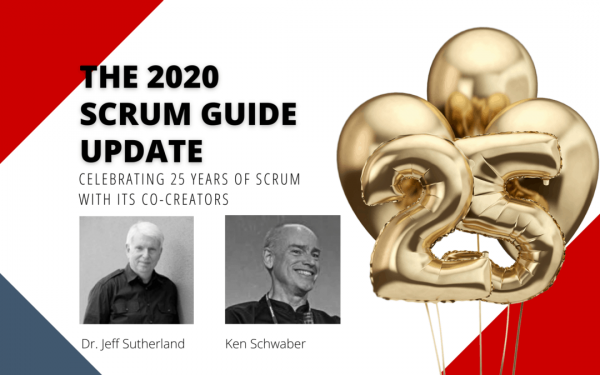 As part of the Scrum community, ZenTao team joined the Scrum Guide 2020 Launch Meeting on Zoom. The closing thoughts from Dr. Jeff Sutherland are quite inclusive and were summarized below.Thre...
2020/11/20
ZenTao Official
412
The open platform is based on ZenTao ALM, the project management software from EasyCorp and it is to encourage ZenTao users to release extensions and to take part in the development, as well as to create the ecosystem of project management, so to do win-win with ZenTao developer users.
2020/03/20
ZenTao ALM
479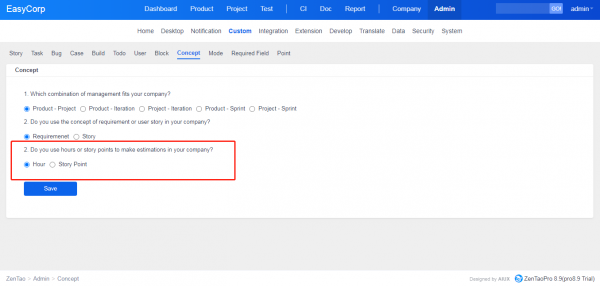 Q: What is the metric to track the progress of finishing the story, such as story point?As a lot of ZenTao users have tried Jira before they chose ZenTao, they tended to ask questions whether ther...
2019/06/14
Michi Ten
2354
Q: Is ionCube required for ZenTao Pro ?ZenTao premium versions, Pro, Enterprise and Group versions, are encrypted, so ionCube loader is required to run ZenTao .If you download the o...