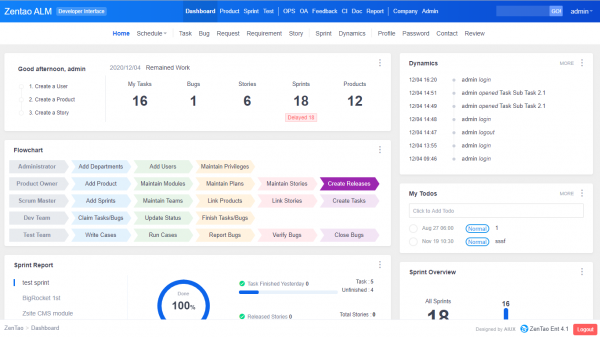 Project Management Software is an essential requirement nowadays to keep track of all demands of projects as time tracking, task assignment, bug tracking, report generation, and collaboration between teams. The following is a list of the top 6 free and open source Project Management Systems.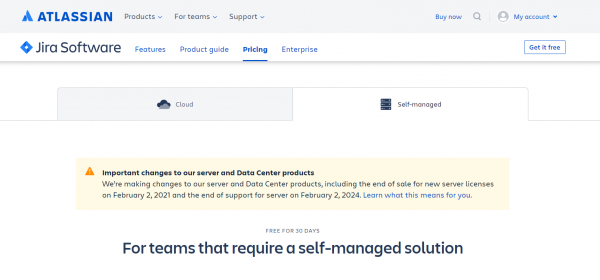 Before we dig down on to consider migration from Jira to ZenTao, let's start with the basics, for business positions, who might be new to this. We'll briefly introduce you to Jira, it's the most...
Kanban is a process management system for identifying, handling, and optimizing information. Its goal is to help you envision your work, improve productivity, and constantly optimize. Kanban translates as billboard or signboard in Japanese. It originated in manufacturing and was later asserted by Agile development teams.
2021/04/13
ZenTao Official
57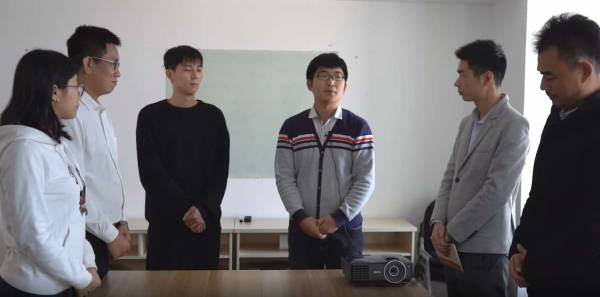 Is Agile really useless? Or you just use it in the wrong way.
2021/03/12
Taotao & Melon
139

Some users believe that the Sprint Backlog has no order. So should priority be listed in the task list of a Sprint in ZenTao?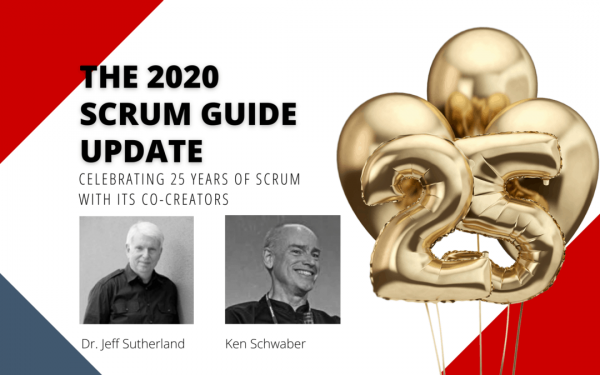 Jeff Sutherland thinks the intent is the same as the past. But as Jeff and Ken were beginning to put this guide together, Ken said that the biggest problem in Scrum is the word "Servant Leadership".
2020/11/20
ZenTao Official
972
The open platform is based on ZenTao ALM, the project management software from EasyCorp and it is to encourage ZenTao users to release extensions and to take part in the development, as well as to create the ecosystem of project management, so to do win-win with ZenTao developer users.
2020/03/20
ZenTao ALM
625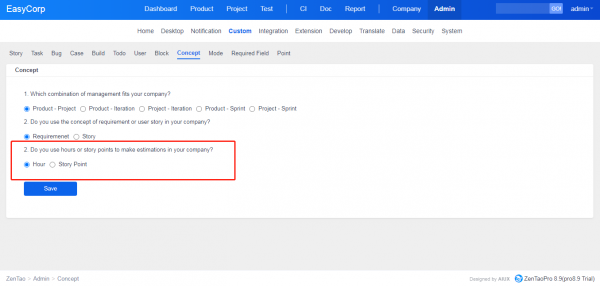 Q: What is the metric to track the progress of finishing the story, such as story point?As a lot of ZenTao users have tried Jira before they chose ZenTao, they tended to ask questions whether ther...
2019/06/14
Michi Ten
2706
ZenTao premium versions, Pro and Biz are required.