FAQ: Does ZenTao have Wiki?
2019-07-01 15:33:00
Mirai Ten

Original

8077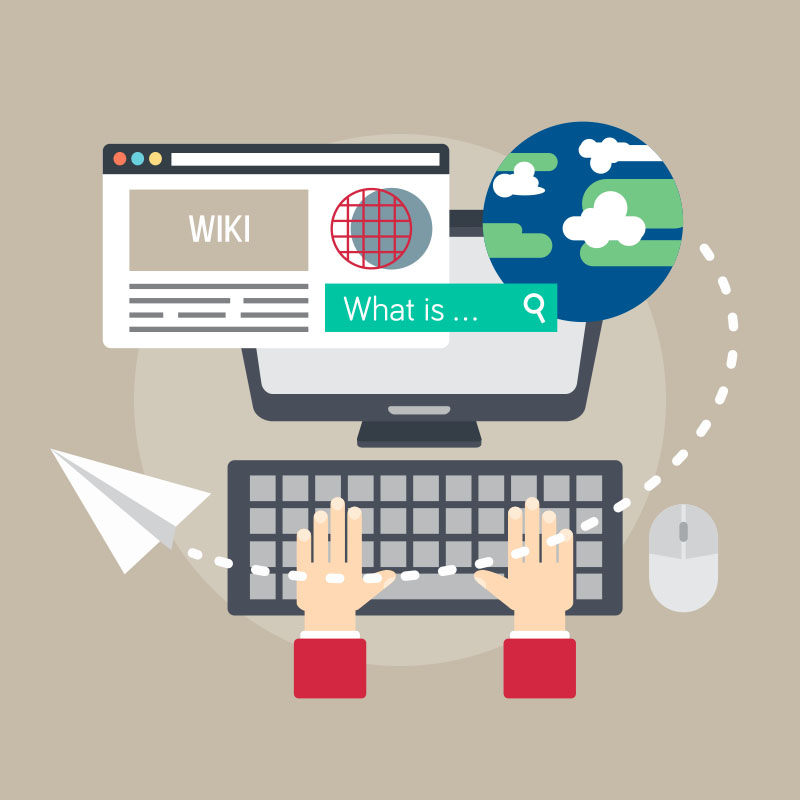 image source https://helpjuice.com/blog/corporate-wiki
Wikis are flexible web pages that can be edited by multiple users so to help project team members to collaborate on project document and content editing. It functions like a filing document hub with easy access to resources. The team members can enter their collective knowledge and information to share with others. Generally speaking, wiki is a place for knowledge to be stored, shared and archived for both ongoing project execution as well as future applications.
Wiki is a must-have feature for a project management tool. For example, Redmine has a wiki, and Jira can be integrated with Confluence to management documents. First-time ZenTao users often ask questions like,
"Do you have something like Wiki in ZenTao?"
The answer is no and yes. We don't have something called Wiki in ZenTao, but we do have robust document management module in ZenTao.
Document Library
Four types of document libraries in ZenTao are provided to management different documents,
product: a product document library is used to store documents that are create in Product module;
project: a

product document library is used to store documents that are create in Project module;

custom: a customized document library

is used to store

documents, such as knowledge base and company management norms, and
book: a book is store instructions for your product, such as manuals.
Create Document
Types of documents that you can add in ZenTao are
webpage: users can add the content in the rich text editor in ZenTao; and
URL: users can add the URL to the document or a link to it in the text box.
For documents created in ZenTao, users can set the access control.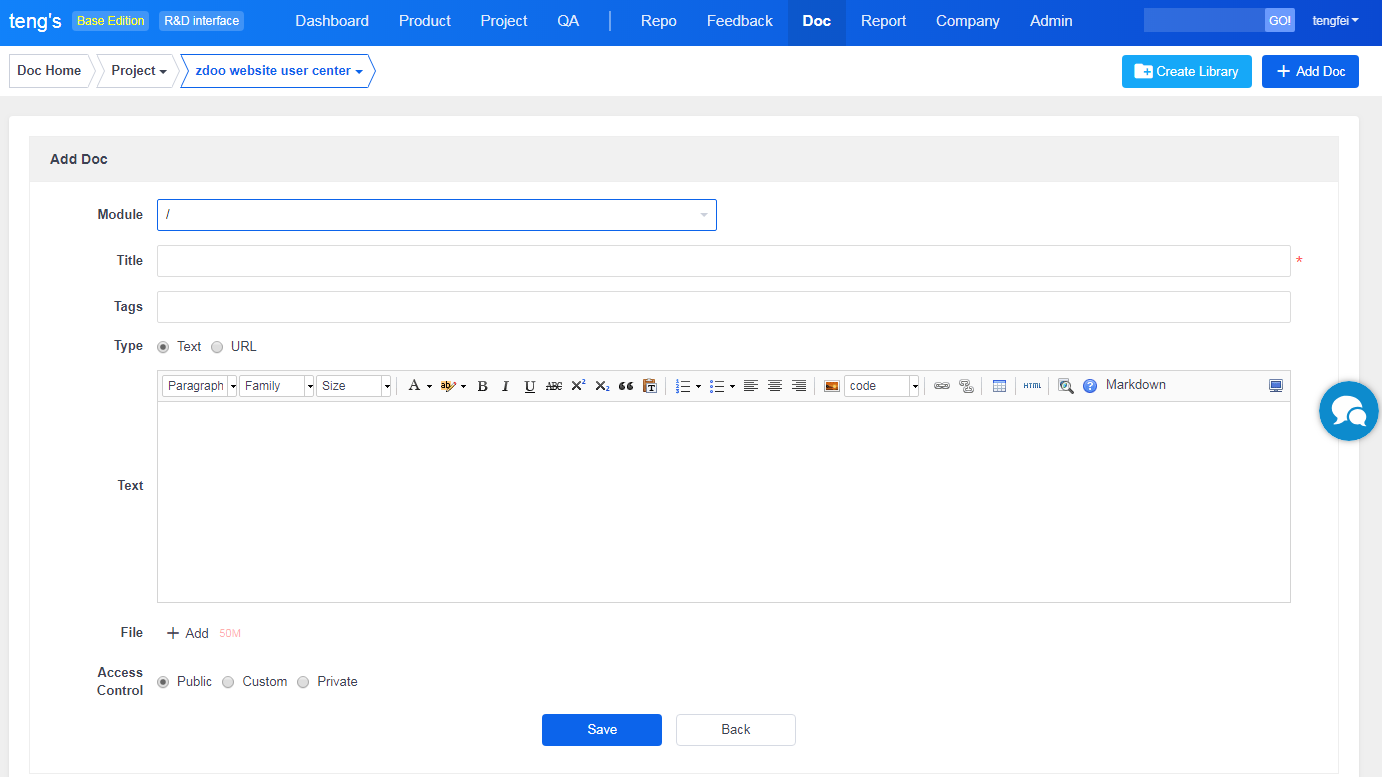 Preview and Compare Files
Both LibreOffice and Collabora Office are integrated in ZenTao, so users can preview and diff files in ZenTao.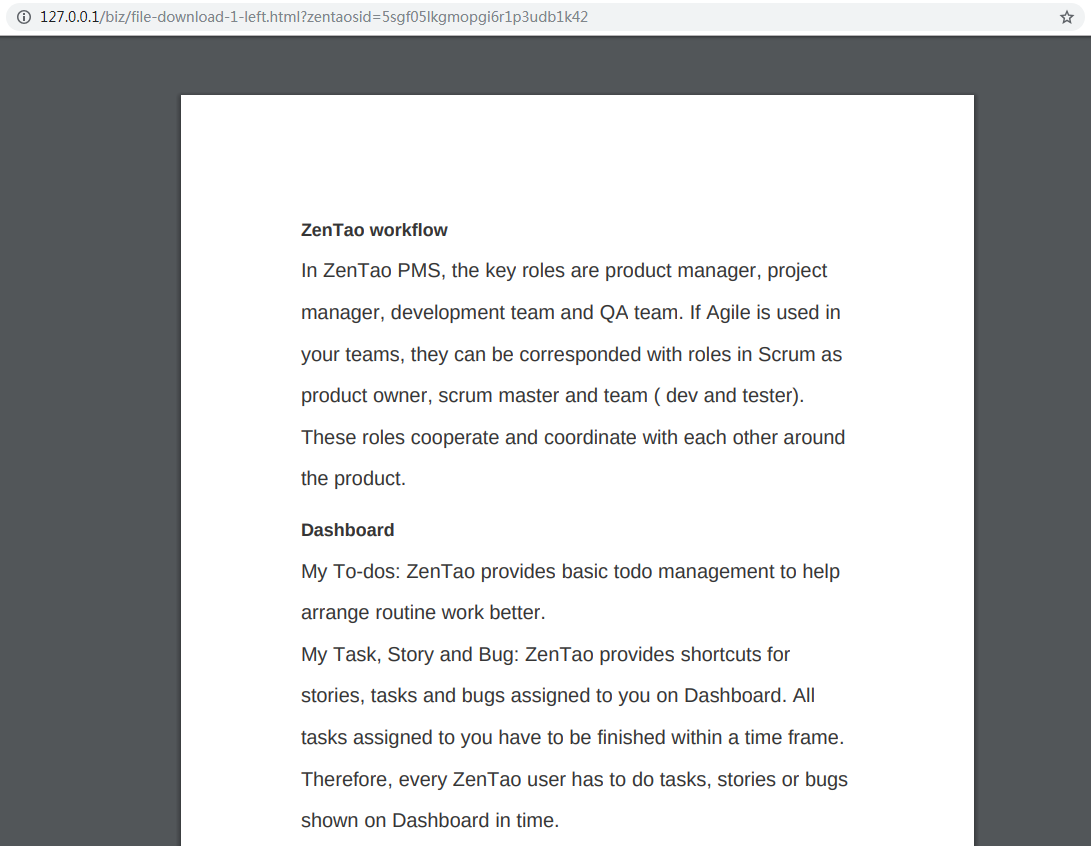 If you want to know more about document management, you can try online demo HERE or download ZenTao Enterprise HERE.
Reference
1. https://www.brighthubpm.com/monitoring-projects/52061-using-wikis-as-a-project-management-tool/
2. https://projectdelivery.autodesk.com/blog/project-wiki-project-collaboration/