10 Best Test Management Tools 2019
2019-07-01 13:30:00
Mirai Ten

Original

7612
Test management are to ensure that stories of a product are properly developed and bugs are fixed, so the deliverable are ready for customers. Test management tools can help in managing test cases, testing automation, bug tracking and project tasks. When you are looking for a test management tool, there are 5 features that you should look into.
Collaboration: All roles involved in test, including Dev teams, testers, and project stakeholders, should be on the same page and share the critical information about sprints and releases. In order to foster a collaborative culture, a test management tool helps keep it transparent of who is doing what, and how they're doing it.
Streamlined Tracking: Each phase of the testing life cycle should be meticulously tracked, so a testing dashboard would serve the purpose well and is beneficial to current and future projects.
Easy Usability: A test management tool is supposed to better the tracking and collaboration within the team. A easy-to-use tool should not be too simple or too cumbersome which could cause a big learning curve.
Real-time Reporting: Analysis on testing assets and statistics on testing metrics are very important for QA teams. It allows testers to get intuitive and instant feedback on current testing situation.
Flexibility: A test management tool should accommodate to unique requirements of testing and should be able to customize different workflows.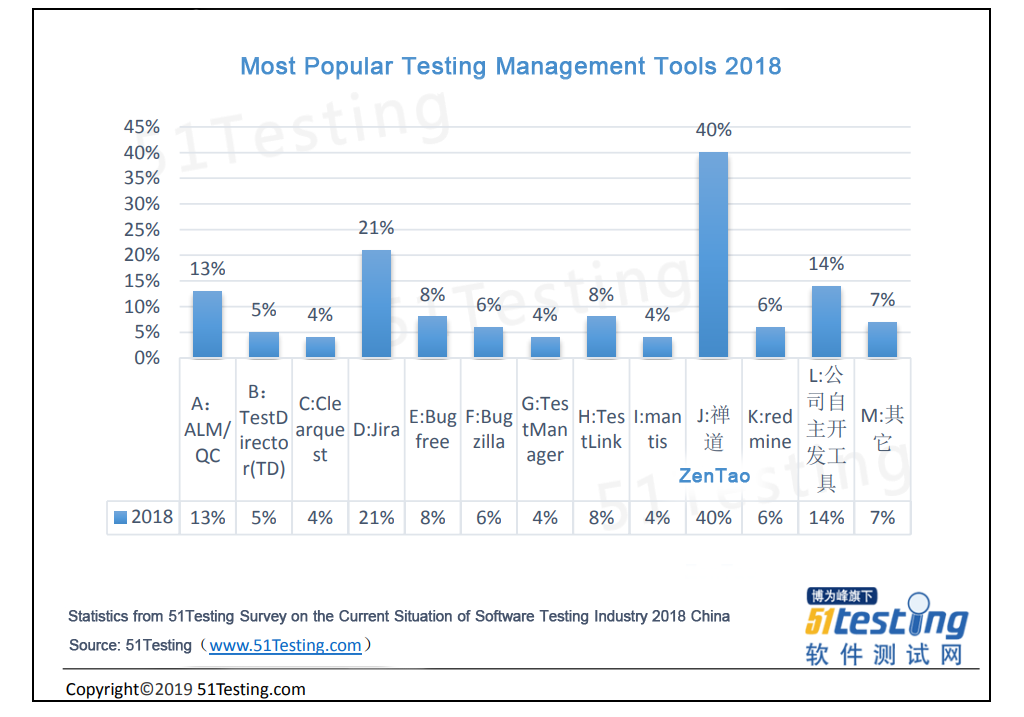 Top 10 Test Management Tools use in China 2019
1. ALM/QC
HP ALM (Application Life Cycle Management) is a web based tool that helps organizations to manage the application lifecycle right from project planning, requirements gathering, until Testing & deployment, which otherwise is a time-consuming task. ALM/QC also provides integration to all other HP products such as UFT and Load Runner.
2. TestDirector(TD)
Mercury Interactive's TestDirector is an excellent tool for managing the testing process effectively. As it is a web-based tool, it is very easy to use. Also, even if the development team and testing team are located at different places, the testing process can be managed very effectively.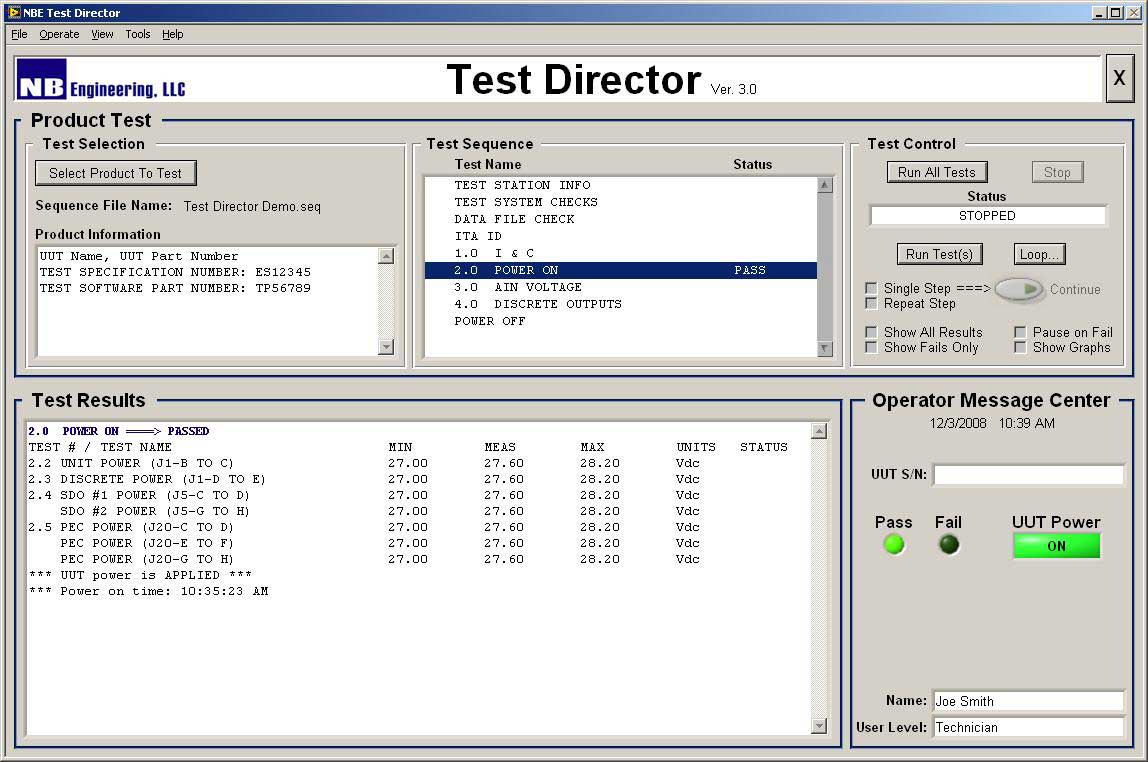 3.ClearQuest
IBM ClearQuest is a Bug Tracking system. It provides change tracking, process automation, reporting and life cycle tractability. Users can customize the tool to our process instead of adjusting our process to match the tool utilities, and create tracking records and process workflow that better match our customer and business requirements. It is as an integration hub for software development tools.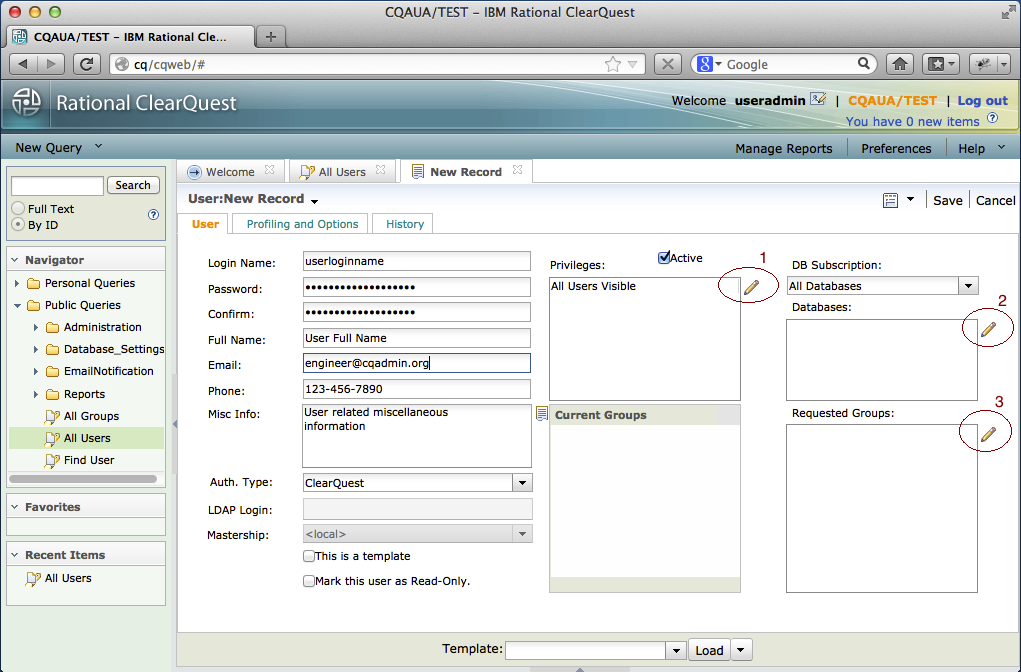 4.
ZenTao
ZenTao is an open source project management tool which focuses on software development projects and supports Scrum. Combining product management, project management, testing management, document management, bug management and todo management. It is a professional project management software, covering the core process of software development projects.
5. Bugzilla
Bugzilla is an open source issue/bug tracking system that allows developers to keep track of outstanding problems. It is written in Perl and uses MySQL database. It is a Defect tracking tool, however, it can be used as a test management tool as such it can be easily linked with other Test Case management tools


6. TestManager
IBM® Rational® TestManager is used to manage all aspects of testing and all sources of information related to the testing effort throughout all phases of the software development project.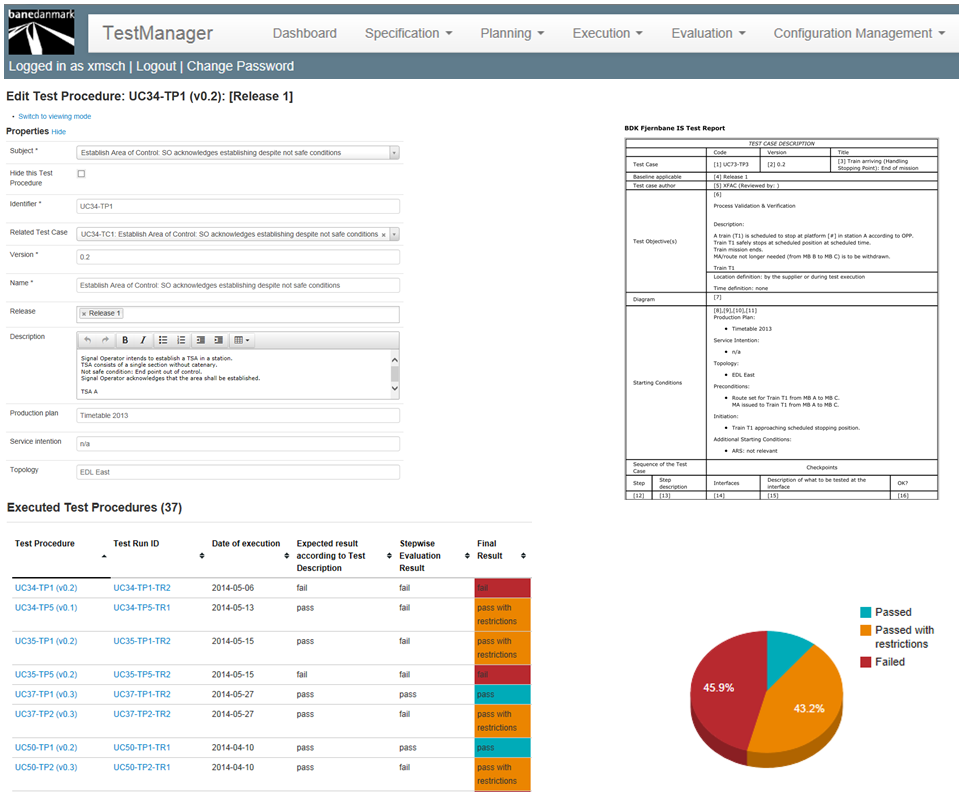 7. TestLink
TestLink is a web-based test management system that facilitates software quality assurance. It is developed and maintained by Teamtest. The platform offers support for test cases, test suites, test plans, test projects and user management, as well as various reports and statistics.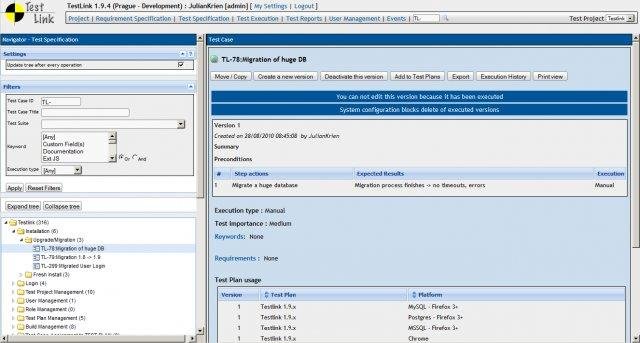 8.Mantis
Mantis Bug Tracker is an open source issue tracker that provides a delicate balance between simplicity and power. Users are able to get started in minutes and start managing their projects while collaborating with their teammates and clients effectively.
9. Zephyr
Zephyr is a real-time Test Management solutions transform how development and QA teams of all sizes collaborate to release higher quality software on time. It can be integrated with Jira, the most popular Agile tool.
10. Redmine
Redmine is a free and open source, web-based project management and issue tracking tool. It allows users to manage multiple projects and associated subprojects. It features per project wikis and forums, time tracking, and flexible, role-based access control.
These 10 testing management tools are the most popular ones in China. Some of them are open source and free, such as ZenTao which is more than just a testing management tool. Users should choose based on their actual situations, and each tool has its pros and cons. If I were looking for a tool with a higher ROI, I would definitely choose ZenTao.
REFERENCE
1. https://www.guru99.com/hp-alm-introduction.html
2. https://www.testbytes.net/blog/ideal-test-management-tool/
3. https://www.softwaretestinghelp.com/features-test-management-tools/