Thank you for being with us 2020
Thank you for being with us 2020
2020-12-23 14:04:42
ZenTao Official

Original

2737
Christmas and the end of the year are a time to reflect on the events of the past months. We have come a long way together and would like to take this opportunity to thank all of our customers, partners and community for your great support!
ZenTao Application Lifecycle Management improvements
ZenTao ALM has 43 releases in 2020, including ZenTao community/open source version, ZenTao Pro and ZenTao Enterprise, and they have seen significant growth in features and improvements in usability.
Report data can be visualized in ZenTao, e.g. Annual Work Summary which is to generate a summary based on the role of the user and list all relevant information which serves as a reference to work plans made for the coming year.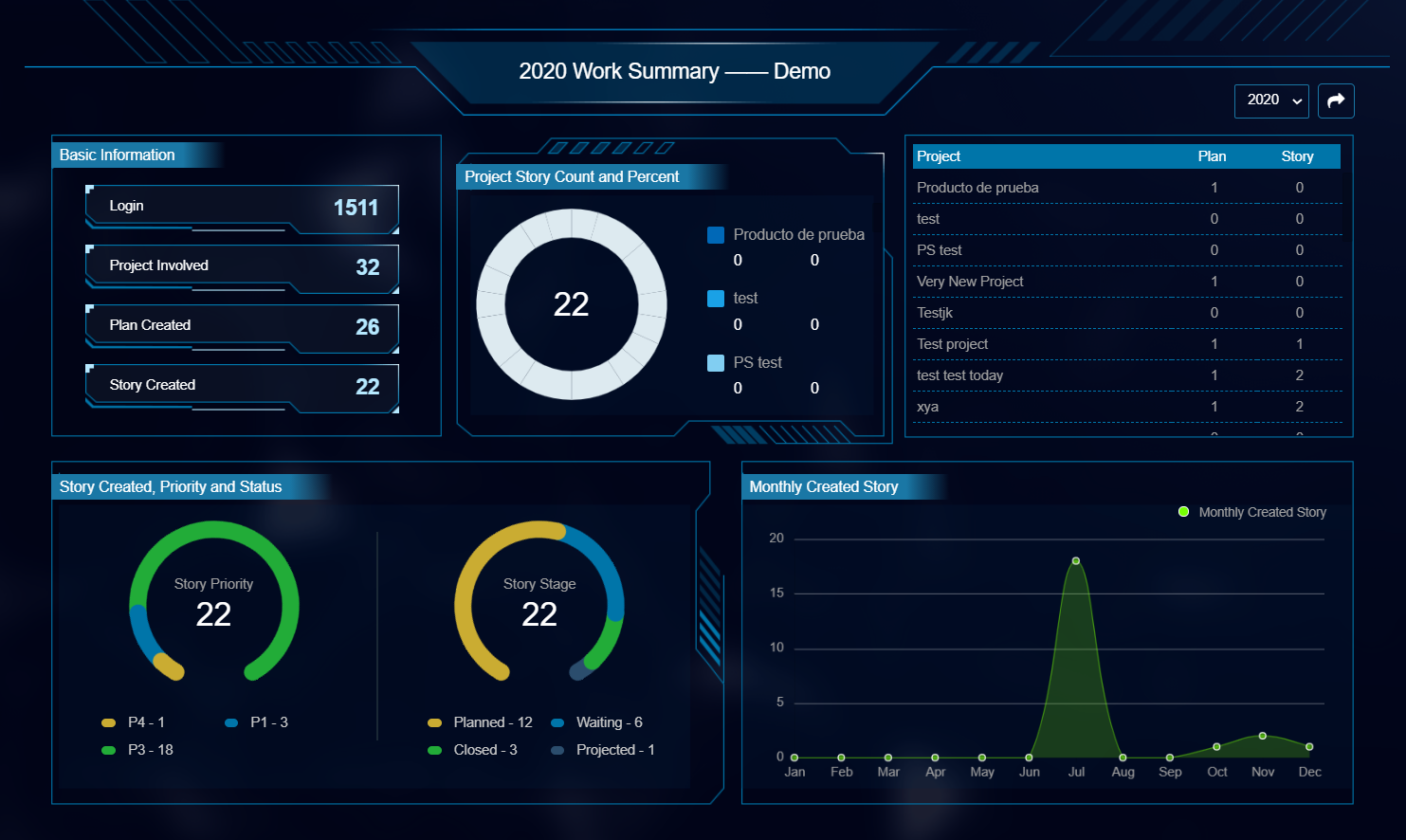 CI is much improved. Eight unit testing frameworks have been included in ZenTao ALM, and SVN/Git Repo management is added to open source versions. ZTF is an automated testing framework that can be integrated with ZenTao. It provides the definition, management, and driving of automated test scripts, returns execution results, creates bugs, and integrates with other automated test frameworks. ZTF is developed in go language and supports various platforms. ZTF supports common programming languages, you can choose your favorite language to develop automated test scripts.
Vulnerability is always the big topic. ZenTao 12.5.1 fixed vulnerabilities and improve system security. The changelog can be found HERE.
Community and Partners
During this COVID-19 pandemic, our community activities are limited to online webinars and training. We hosted " Dialogue with Master, Asking about Agile" live sharing event with Dr. Jeff Sutherland. On September 18, 2020, Dr. Jeff Sutherland, the co-founder of Scrum and one of the signatories of the Agile Manifesto, was in the online live broadcast room and answered questions from our community.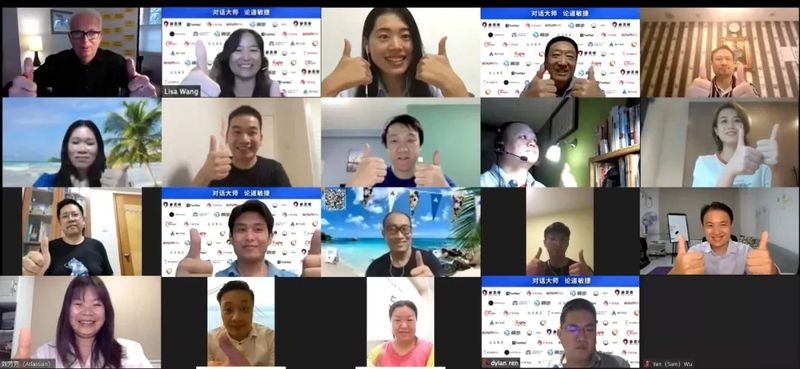 We also launched our Tokyo office in 2020. If you are located in Japan and looking for a project management solution, we are glad to demonstrate ZenTao to you and your team. Our partner alo provide AIoT (Artificial Intelligence & Internet of Things) solutions.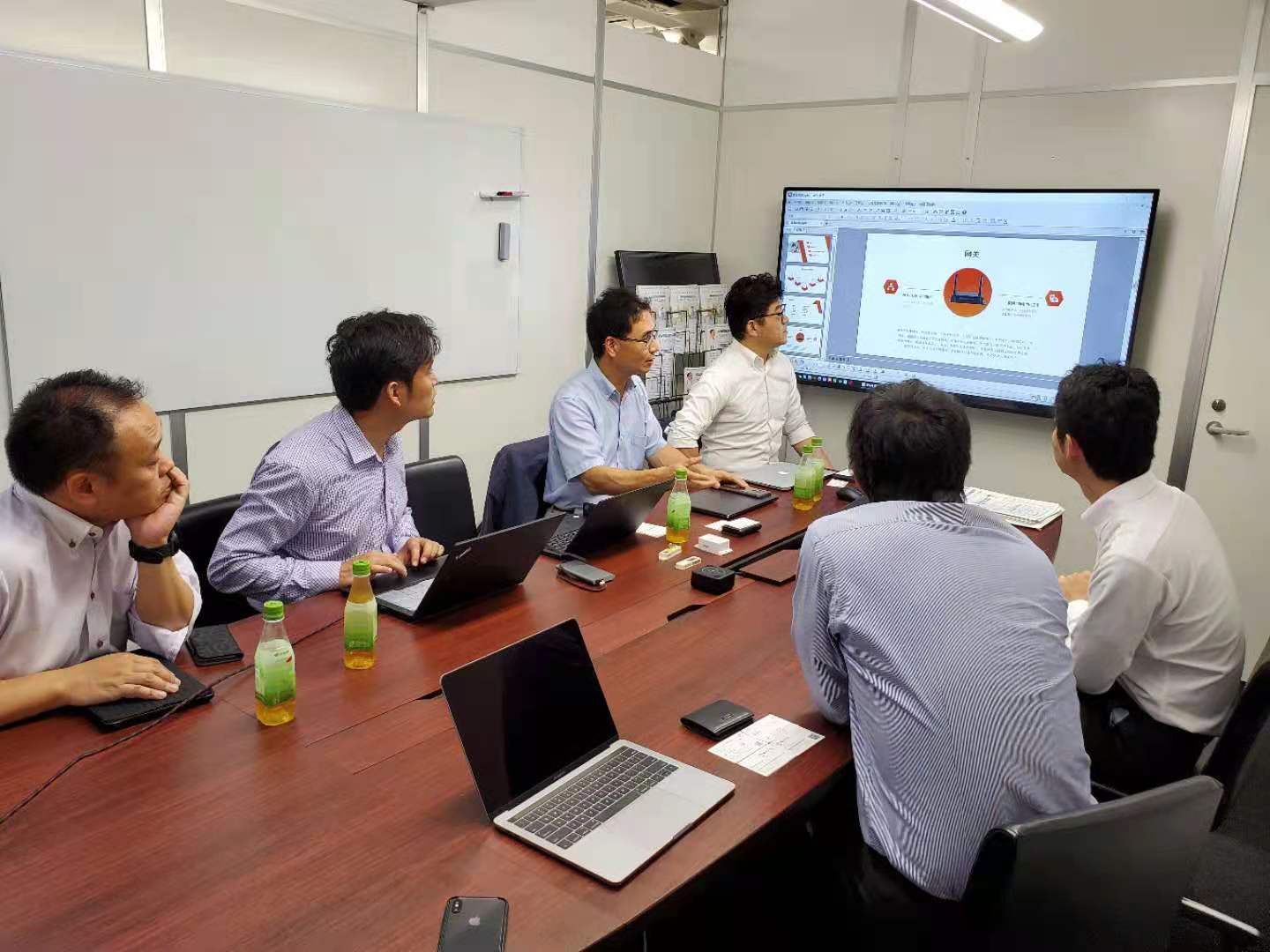 More partners can be found HERE.
Summary
It has been a tough year here at ZenTao. We can only present a small part of what we got up to with a few pictures and links in this overview. We have advanced our mission to make Open Source rock; giving users privacy and businesses control over their data, with our open products.
If you'd like to get involved, it is easy to partner with us, buy from us, or to get involved in the awesome ZenTao community. We are full of energy and have lots of new ideas and plans in the pipeline for 2021. We would like to thank the whole team, particularly our great partners, and customers who make our work possible, and the community who make it fun, and we look forward to continuing the successful work with you in 2021!