ZenTao beats Jira, AGAIN!
ZenTao beats Jira, AGAIN!
2019-06-28 15:55:00
Renee

Original

2972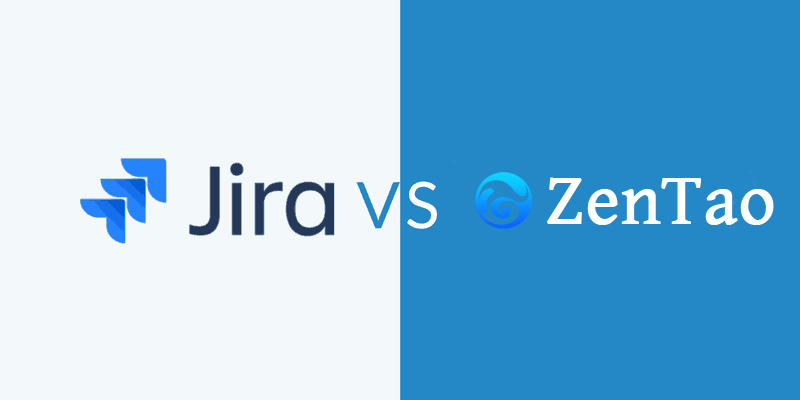 51Testing, a professional software testing service provider, released the report of the Survey on the Current Situation Software Testing Industry 2018. ZenTao was again selected the TOP 1 testing management tool by over 40% respondents in China .
ZenTao is an open source ALM tool and supports Agile. It is a collaborative tool and covers the core process of software development projects. It was first selected in this report in 2015 with a 26% market share in the section of popular testing management tools. Jira back then had 21% market share. Both ZenTao and Jira have been growing over years since 2015, except that Jira dropped to 21% last year.
ZenTao is also included in Developer Survey 2017 with 21% of respondents claim using ZenTao as the project management and collaboration tool, and Jira, 17%. The survey was conducted by Aliyun, a cloud platform of Alibaba. Click HERE to know more.
ZenTao vs. Jira
Speaking of application project management tool, you can never miss Jira, as it claims itself as the most popular agile tool. What is the difference between ZenTao and Jira as agile tools?
ZenTao caters to the development teams and covers the management of application development projects from the beginning to the end. Unlike Jira for which you have to purchase different add-ons, such as Confluence for document management, ZenTao is an Application Lifecycle Management and you can manage your product development and projects all-in-one system.
ZenTao is functioned through stories, tasks, bugs, and cases and more details are listed below.
If you would like to know more, visit ZenTao official website.