Online Project Management
ZenGile is online project management tool for task tracking and agile development
Try for FREE
Book a demo

ZenGile On-Premise
Protect the data and stay fully secured with ZenGile self-hosted product version
Download
Book a demo
Designed for Teams &
Enterprises
ZenGile creates the development
workflow for all the company's
management and execution layers.
C-level management, product development
teams, QA, DevOps and other company
departments are involved into the
collaboration within a single tool.

Watch how it works

ZenGile helps us follow a strict development
workflow to stay focused on innovation
creating and avoid control management
routinedistractions.
Kostas Karkaletsis
Chief Technology Officer at Gnomon Informatics SA

Our Customers
ZenGile is the #1 Team Collaborative Tool for R&D teams in China
width 1.4 Million Users.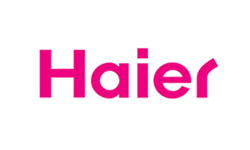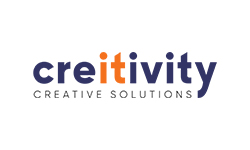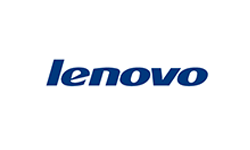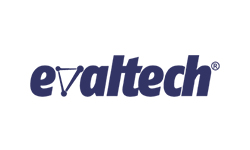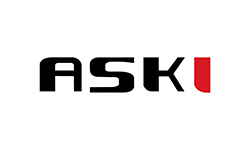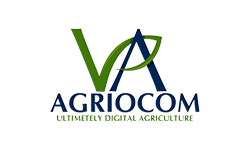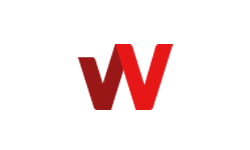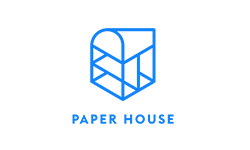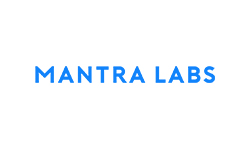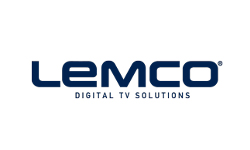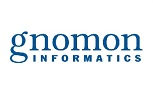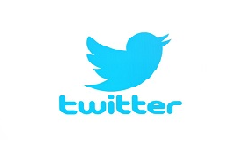 Why Choose ZenGile

Leading
•Serving 30,000+ teams
•Serving 200,000+ projects
•Serving 800,000+ developers

Professional
•Application Lifecycle Management
•Zero downtime upgrades
•Integrate Git, SVN, and SonarQube
•Word and Excel import & export
•View / Edit / Diff document online

Flexible
•For small / medium sized SEMs
•For Agile, Waterfall, and Kanban
•Flexible module combination
•Easy customization

Simple
•Out of the box, less configuration
•Affordable price for small team
•Design to support Scrum practice
•For Agile but not limited to Agile

Guaranteed
•ZenTao team has involved in open source since 2004
•Frequent releases and free upgrade
•Quick and powerful support for 20,000+companies

Free & Open
•Open source and unlimited to commercial use
•Robust extensions and various plug-ins
•Flexible module combination
•Available on GitHub