The Ultimate Guide to Remote Team Collaboration under COVID-19
The Ultimate Guide to Remote Team Collaboration under COVID-19
2021-02-26 17:27:53
Taotao

Original

3042
Organizational leaders, shareholders, or other stakeholders will not quickly forget Covid-19, and all of the job chaos it has created. Many that were not ready this time will learn what worked and what didn't work and be motivated to close the gaps so that they are better positioned in the future by investors in particular. After Covid-19, what is your work-from-home forecast?
Our best estimate is that 25-30% of the workforce will be working-from-home multiple days a week by the end of 2021.


- Kate Lister, President of Global Workplace Analytics
On March 11, the World Health Organisation declared Covid-19 a pandemic. According to a recent report by Slack, an unprecedented 16 million U.S. knowledge workers moved to operating remotely within a few weeks to help flatten the curve of the health crisis.
A knowledge worker is anyone who holds an office position and/or works with data, analyzes information or thinks creatively in a typical workweek.
With the global concern about COVID-19, we have all the answers you need in one location if your business is implementing a more structured remote work approach for the first time. These recommendations and best practices will extend to any condition that can prevent or render in-office work difficult (e.g., public transit closures or strikes, weather, disease, etc.).
The most critical things to remember about remote work during the Covid-19 pandemic are:
Remote work surge: As of March 27, an estimated 16 million knowledge workers in the United States had begun operating remotely as a result of Covid-19; this figure is undoubtedly even higher now.
Remote work experience matters: When workers are new to working from home, productivity and communication is much affected. The positive news is that previous experience is valuable. Many that have worked from home for more than a month have discovered methods and techniques that have enhanced teamwork and job satisfaction.
Collaboration tools help: Team collaboration tool users showed a stronger sense of belonging when work remotely. They're much more efficient and less likely to have to struggle with delayed or poor communication.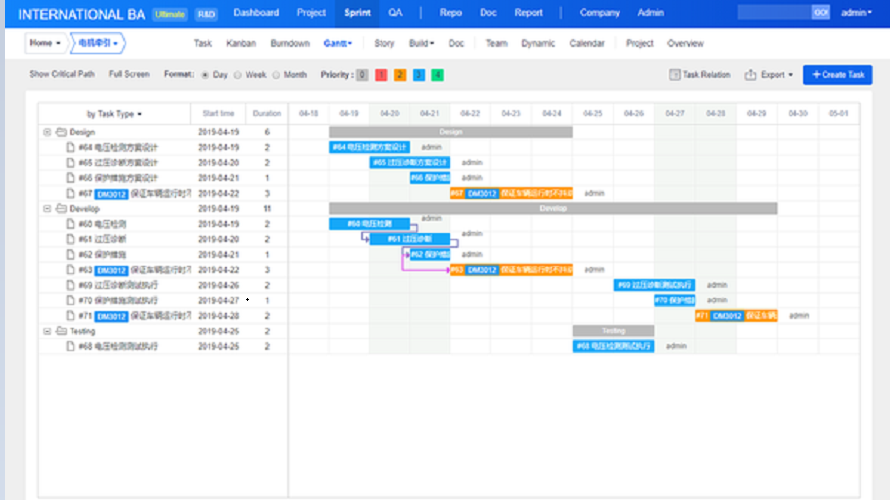 ZenTao has been a ideal and helpful tool for team collaboration, either self-hosted or in the cloud. In 2020, ZenTao witnessed an increase of remote teams with 20%. ZenTao can help your remote work with:
task management: todo, calendar, Gantt Chart
document management: document library, document online preview and editting
messaging: intranet and internet chat, add messages as tasks via ZenTao Desktop

audio and video conferencing: screensharing and integration with other systems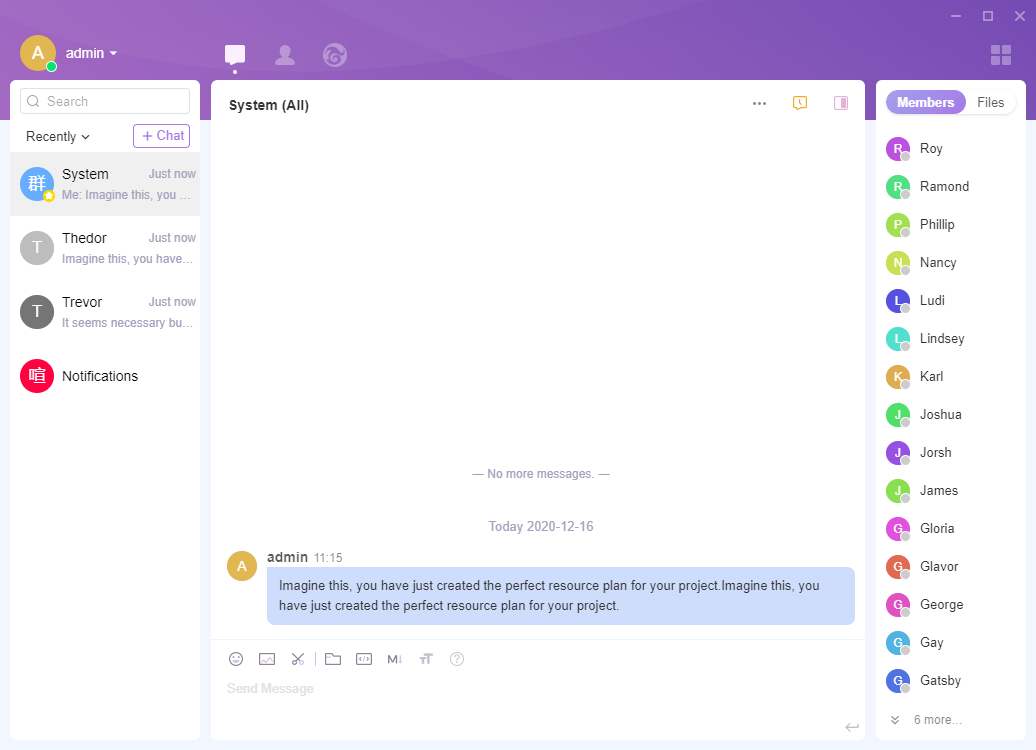 See also
REFERENCE
1. https://globalworkplaceanalytics.com/work-at-home-after-covid-19-our-forecast
2. https://www.fuze.com/the-Ultimate-Guide-to-Remote-Work
3. https://slack.com/intl/ja-jp/blog/collaboration/report-remote-work-during-coronavirus