Alphas Technology
Alphas Technology is a custom software development company. Since 2007 They have been helping European, North American and Latin American companies enhance their operational capacity by providing them with expert teams and IT solutions that generate real business value.
They have experience serving business models and business sectors of high demand, such as tourism and telecommunications, where for more than 8 years we have developed platforms and applications for European clients of global projection.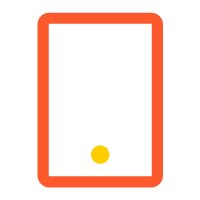 Phone: +58 4241947748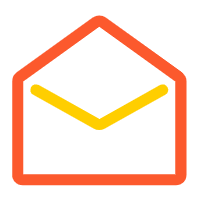 Email: alex@alphas.technology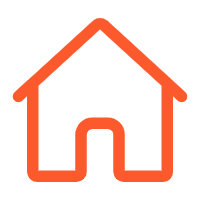 Address: Carrera 64a # 9 - 119 Cali Valle del Cauca, Colombia
---
About Alphas Technology
They help technology-based companies to increase their development capacity by providing highly qualified technical staff that easily integrates to solve problems, bring new solutions and accelerate their business opportunities.
They collaborate with Their clients by helping them to increase their operational capacity, linking expert developers to their projects, and adding them to their internal staff.

Major business activities:
UI/UX design
Web application development
Mobile App Development
Back-End Development

Enterprise Application Development
Test-Testing and quality control services