ZenTao passed the evaluation from Samwell
ZenTao passed the evaluation from Samwell
2019-06-21 14:38:00
Mirai Ten

Original

4371
Samwell is a high-tech company devoted to the design and development of automotive electronic products. They are long time users of ZenTao open source version and customization has been done to cater for their PSA RCE project.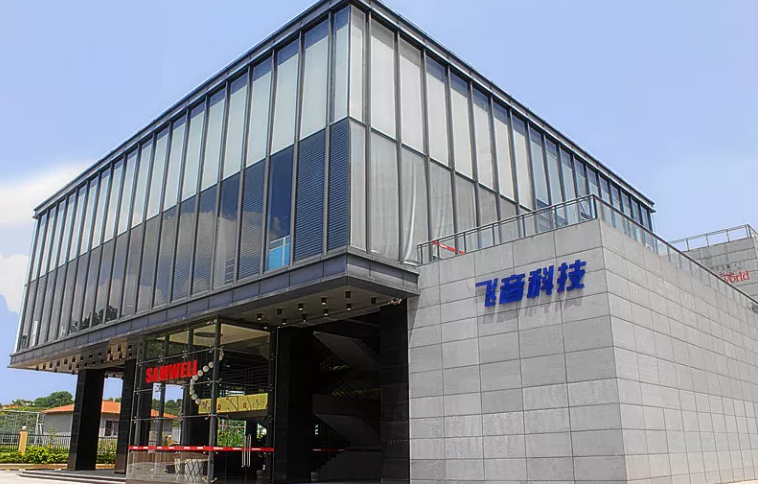 Samwell chose to apply ZenTao in the RCE project as the software engineering tool. The project is evaluated by PSA specialists from a third-party automobile manufacturers and rated ZenTao as G level, the highest level in this evaluation as software engineering tool for this project.
PSA RCE project team applies CMMI3-V in managing their development, so ZenTao team customized features in ZenTao so to work with the current worklow they were following. The customization includes
Story confirmation and management
Task assignment
Task progress
Test and use case management
ZenTao is quite flexible regarding to customization. It is based on zentaoPHP, a framework developed by ZenTao team. The framework has powerful extension, API calling and command lines, via which you can modify or extend features in ZenTao. You can also integrate it with other systems or deploy automated scripts.
For more information about ZenTao, visit www.zentao.pm