ZenTao vs. Jira 4: Bug Tracking
2018-11-13 16:24:00
Renee

Original

3350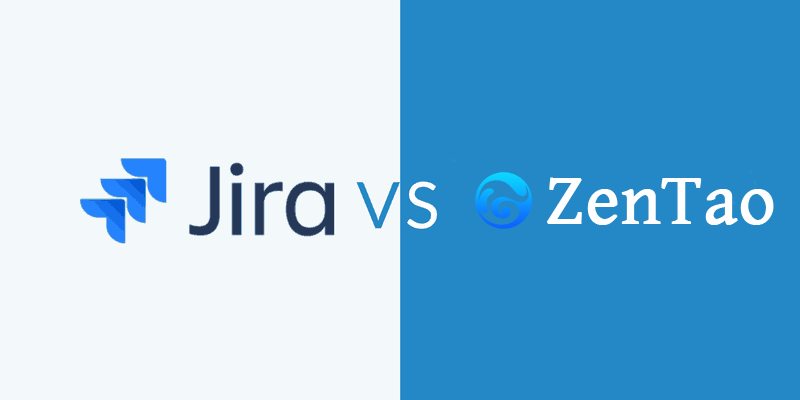 Bug tracking is one of the core issues in application development. A great bug tracking tool helps development teams and QA teams record and track bugs, and gives you complete and inclusive information about a bug. When it comes to choosing a bug tracking tool, Jira powerful features and functionality make itself ubiquitous. It offers sophisticated agile project management features like Scrum and Kanban boards.
However, too many features and endless customization possibilities make Jira one of the steepest learning curves around. It is also a heavyweight, resource hungry tool. Besides, "JIRA's popularity with the Development teams makes testers and QA teams uncomfortable. Despite the comfort or discomfort, the test teams have no choice but to use JIRA bug tracking tool in most companies."
So what options out there?
Tah-Dah. Try ZenTao !
Report a bug in ZenTao can be as simple as ABC. Once you find a bug, click Report Bug and add all relevant details, including assignee, deadline, type, OS, browse, repro steps, severity, priority, screenshots, build and more.
Bug to Story. Bug reported does not always have solutions. Some of them might be the features that the users want to have in a software, and some might be bugs that have to be tested by executing test cases. In ZenTao, you can convert a bug to a story and add test cases for a bug, which saves time and effort for you.
ZenTao is more than just a bug tracking tool. It is an application lifecycle management and Scrum tool, designed by and for Agile teams. The most distinguishing difference between ZenTao and other systems is that ZenTao divides the complex project management into four major items: story, task, bug, and case. ZenTao supports the whole flow management among these four items.
According to 51testing.com, ZenTao was ranked the Top 1 Most Often Used Test Management Tool in China. You should try it today.
Reference
https://www.softwaretestinghelp.com/jira-bug-tracking/

https://www.atlassian.com/blog/add-ons/5-game-changing-tips-automating-bug-tracking-jira-service-desk

https://www.zentao.pm/book/zentaomanual/free-open-source-project-management-software-reportbugs-38.html

https://www.zentao.pm/share/bug-management-tool-jira-alternatives-free-215.html