Practitest.com released the State of Testing Report 2018 and gives a glimpse into what is going on in the testing community. With years observation of the testing community, trends regarding traini...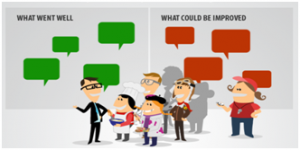 It might be a great idea not mentioning Scrum at all when implementing it. Try to practice Scrum using another names. PART 1 of Planning Meeting = Story Analysis Meeting Product Owner explains each ...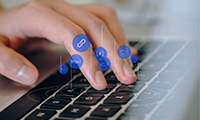 The introduction of 3-3-5 structure in Scrum and the case of ZenTao project management software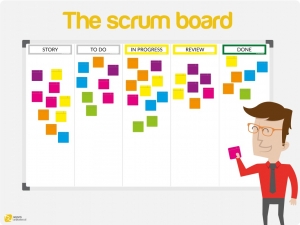 This is the true story of one of our ZenTao users who introduced ZenTao to his team and improved the performance of the whole team.
When working with clients who have already started adopting Agile, one of the first iem the author look at is their backlog. Why? Because the quality of the backlog is a leading indicator to how well ...
There are some advice for project managers that improve team's efficiency.
If you are a startup with budget for software, you might consider using free software so to cut down the costs. Thanks to Linus Torvalds and a lot of coders, now you have open source software as an op...
Apply ZenTao to manage the all lifecycle of software development in Agile methodology, and standardize managment through phases of Story->Design->Code->QA->Delivery, which match feature...
There are strong code ownership, weak code ownership and collective code ownership according to Martine Fowler, "Chief Scientist" of ThoughtWorks. The former two are individual code ownership that mod...
The definition and benefits of burndown charts in project management software.
Contact Us

Email : Philip@easysoft.ltd
WhatsApp : 0086 18563953295
Skype : philip517