Recommended Scrum Readings
2019-08-19 11:27:00
Renee Ten

Original

5122
ZenTao is a project management tool designed by an Agile team and for Agile teams. It supports Agile, including Scrum. Although Scrum prevails in project management, still it might be very new to some of ZenTao users who had never heard of it. Therefore, some readings about Agile and Scrum have been collected for you to know something about it.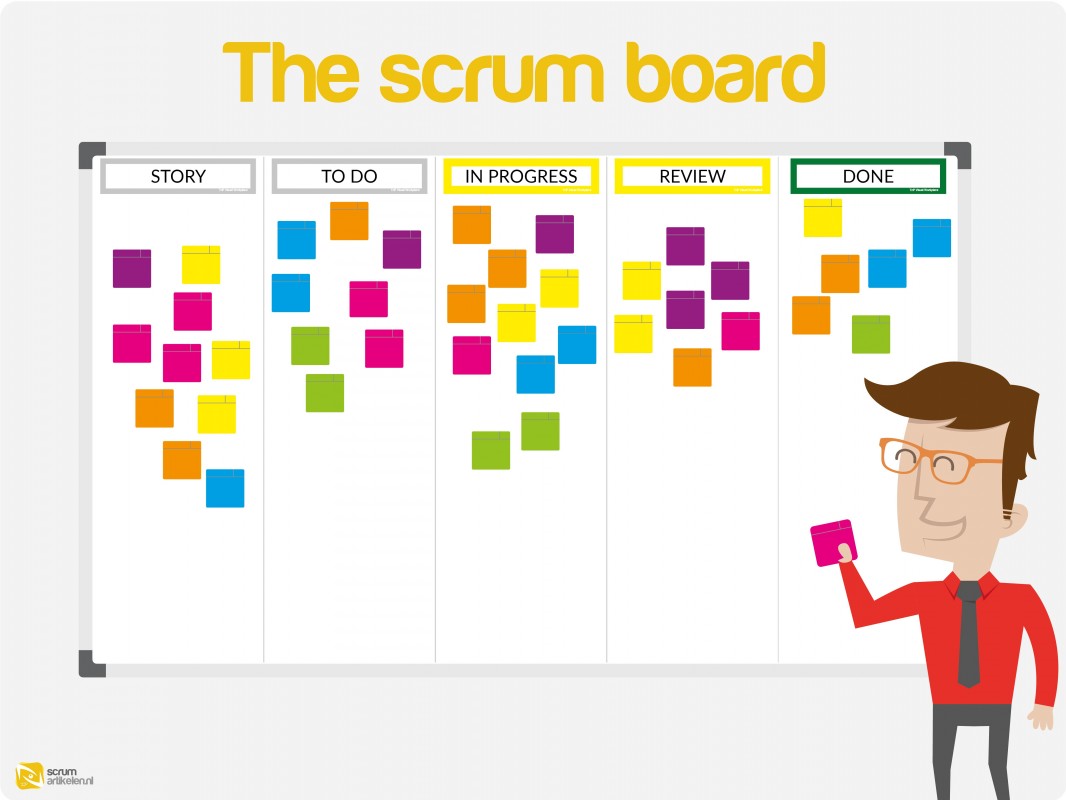 Image from Visual Workplace
Scrum Reading
To start with, get really familiar with The Scrum Guide which is the foundation and guideline of Scrum.
Scrumguides, The Scrum Guide
https://www.scrumguides.org/scrum-guide.html
For blogs and articles to get a quick start, you can check Mike Cohn's websites.
Mike Cohn, Introduction to Scrum PPT
https://www.mountaingoatsoftware.com/presentations/an-introduction-to-scrum
Mountain Goat, What is Scrum?
https://www.mountaingoatsoftware.com/agile/scrum
3-Min Introduction to Scrum(Video)
https://www.zentao.pm/basic/3-min-intro-scrum-310.html
Agile and Scrum
https://www.zentao.pm/book/zentaomanual/free-open-source-project-management-software-agileandscrum-31.html
Scrum Master
Below is a quite thorough reading recommended on Scrum.org. You can find almost everything you need.
Scrum.org, Suggested Reading for Professional Scrum Master™
https://www.scrum.org/resources/suggested-reading-professional-scrum-master
---
Scrum also needs to be practiced, so you need to get your hands dirty and implement it. Quite often the feedback from teams implementing Scrum and Scrum tools complain that the whole team is reluctant to do so, especially teams that start to use a Scrum tool for the first time, compared to teams are used to project management tools. They claim that it is tiresome and tedious to record everything in a system. For example, you have to record all the user stories in to ZenTao, a Scrum tool, so to track them and link them to other items in the system, including products, projects, plans, sprints, bugs, and QA. It would take a while to so do, but the project management would be traceable and manageable once you get used to it.




Below are reading about practices and cases of implementing Scrum.




Barry Overeem, 8 Best Practices to Start a Scrum Project

https://www.scrum.org/resources/blog/8-best-practices-start-scrum-project




Pedro Liu, Apply ZenTao in Samwell PSA RCE Project

https://www.zentao.pm/blog/casestudysamwell-120.html